New York City Sexual Assault from Physicians and Clergy
No one has the right to touch you in a way that makes you uncomfortable.  Under New York law, you may have opportunities to fight against those who have abused positions of trust or confidence to take advantage of you or a loved one.  Through numerous scandals across the country, we know that there is a hidden history of abuse in churches and similar institutions.  Additionally, there have been stories of doctors and physicians taking advantage of patients.
In many of these cases, coming forward as a victim is difficult.  It may be embarrassing or you may think it will hurt your reputation to admit to what happened to you.  Even if you are afraid to file criminal charges, you may still have the option of filing civil charges against the physician, clergy member, or any other person who violated you or sexually assaulted you.  The Queens sexual assault victims' attorneys at Sullivan and Galleshaw represent victims of all sorts of crimes and negligent acts, and may be able to fight for you as well.  Our attorneys offer free, completely confidential consultations to help you understand your legal opportunities if you have been the victim of sexual assault in New York City.  Call (718) 843-0300 today.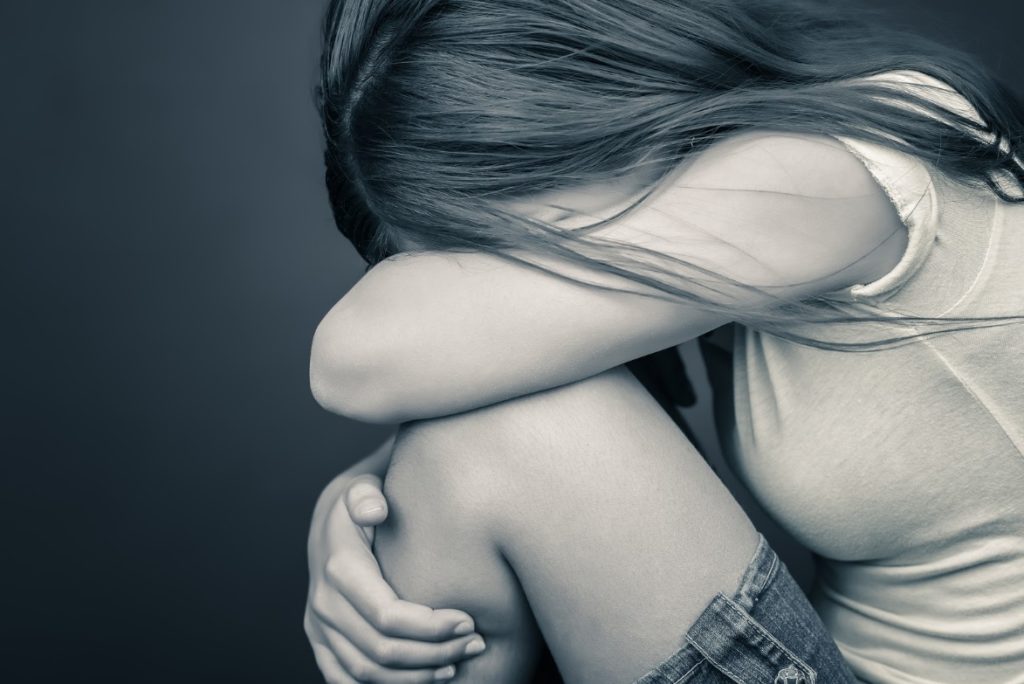 Sexual Assault Civil Statute of Limitations to Sue
A large portion of sexual assaults in the United States go unreported.  Police and FBI statistics across the country only account for a small portion of those rapes and sexual assaults that actually occur, because many victims are afraid to report what happened.  Many people may hold onto their victimhood as a secret that they cannot or will not admit to themselves.  Other times, this is kept "secret" at the suggestion of the abuser.  Many people who take advantage of children, such as family members, teachers, or priests, may insist that the child victim keep what happened a "secret," and never tell parents or authorities.
Because so much sexual assault goes unreported, it may be difficult to sue your abuser if you wait too long.  Most lawsuits for physical assault and battery, which may include sexual assault, have a strict time limit in which you must file your case.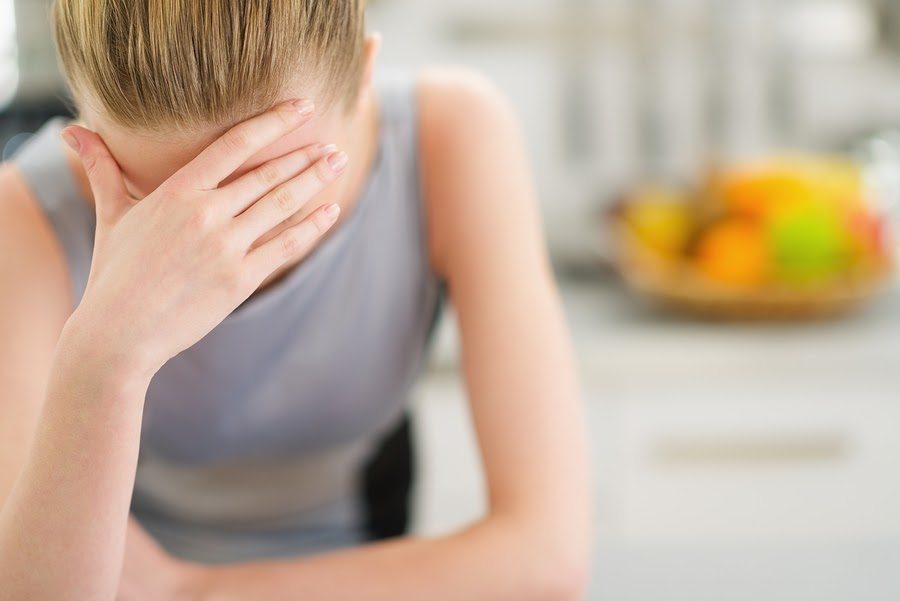 If you were sexually abused by another person when you were already an adult, you have one year to file your case under N.Y. Civ. Prac. Law § 215.  In some cases, however, § 213-c gives you five years to file.  This only applies to cases where the person who assaulted you could also be charged with particular sex crimes for their actions.  If their conduct was less than what fits into these criminal definitions, you may only have one year to sue.
If the individual was in a position of trust, such as a doctor or a priest, special rules might apply.  For a physician to take advantage of a patient, that may also constitute medical malpractice.  This may mean the statute of limitations could be extended to two years and six months under § 214-a.  If the acts can somehow be held against an institution, such as a school or church, the assault may be legally considered "negligence," with respect to that institution.  Injuries sustained from negligence have a three-year statute of limitations.
Statutes of Limitations for Child Sexual Assault Victims
For children who are abused, there are some special exceptions to these time limits.  Many cases of sexual abuse are committed against children, especially those cases that have gained notoriety in the press.  Children may not be able to fully understand what happened to them, even after they reach adulthood.  It may not be until years after the event that you begin to understand what happened to you and begin to seek help.  Those who were abused as a child have until they turn 23 years old to sue for sexual assault in New York.  While this time limit may give some extra time, it is still a very short time limit compared to many other states' statutes.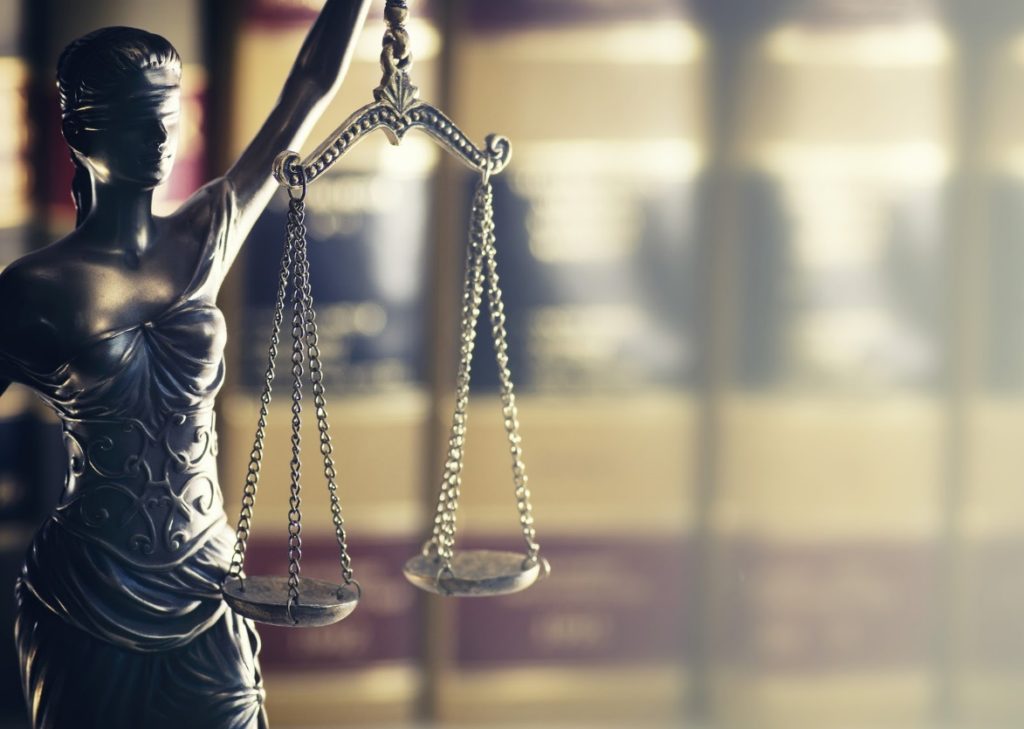 There may be other ways to increase the time limit, as well.  Since many institutions accused of protecting sexual abusers are large, multistate churches and other organizations, people may move across the country to attempt to get away from sexual assault accusations.  Under N.Y. Civ. Prac. Law § 207, the time they spend outside the State of New York may not count against your time limits.  This means that if you were abused as a child, and the priest who abused you was relocated to another state, your timeline to file a case against them may be extended as long as they live outside the state.  Regardless of whether you may be given an extension or not, always talk to an attorney and start building your case as soon as you can.
Suing Priests and Doctors for Sexual Abuse in New York City
The Queens sexual abuse victim attorneys at Sullivan and Galleshaw offer caring and understanding legal representation to help victims of sexual abuse recover compensation for the wrongs that were done to them.  If you or a loved one was victimized, our attorneys will fight for your voice to be heard, and your abuser to be held accountable for their actions.  For a free, confidential consultation on your case, contact our lawyers today at (718) 843-0300.