New York Explosion Accident & Injury Attorneys
Whether you live and work in Manhattan, Queens, Brooklyn or one of the other boroughs living in New York City means that you are nearly always in close contact with people. Aside from being in close contact with people, you likely walk past and over various pieces of infrastructural equipment in various states of maintenance & repair. These facts are not meant to scare people. It is just a simple fact of life in the city that heavy equipment can be in uses on the streets and in the tunnels below and that gas, water, sewer and other pipes are also in close proximity.
For the vast majority of New York City residents, this infrastructure will never make itself known and the individual will go on with their life none the wiser about the vast array of equipment that makes modern life possible. However, for an unlucky few, problems with this equipment may cause an explosion that results in severe injuries or even the death of the victim.
Unfortunately malfunctioning infrastructure is far from the only cause of explosions and explosion injuries in the city. If you have been severely injured or a loved one has been killed by an explosion, contact the experienced and aggressive personal injury attorneys of Sullivan & Galleshaw.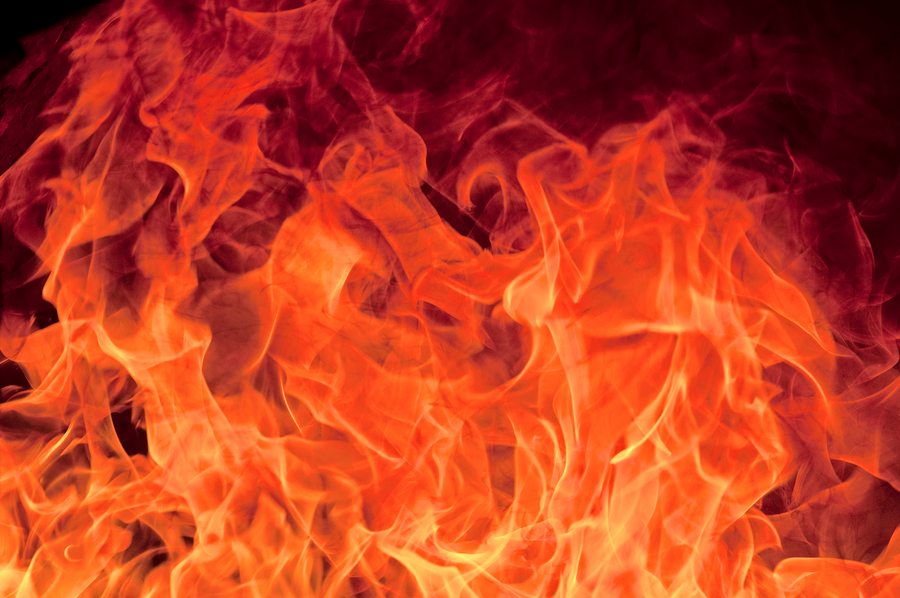 What are Common Reasons for Explosions in New York?
While an explosion is not a common occurrence in the city or in most locations, certain causes are more likely than others to produce or result in an explosion. Some past reasons for explosions in and around New York include:
Fire – A fire that tears through a warehouse or other building may come upon flammable or explosive materials such as stored compressed gas. When the flames from a fire reach objects of this type an unexpected secondary explosion can occur.
Damaged gas pipe lines — Cracks or leaks in a gas pipeline can cause an explosion once a spark or flame comes within range of the leaking fumes. An explosion can also occur in a private home if the pilot-light on a gas stove goes out, the space fills with gas, and a spark – like from a refrigerator compressor – ignites the gas.
Manhole covers – Manhole covers can explode off of their placement and launch 50 or more feet in the air endangering all people in the immediate vicinity. Manhole cover explosions are typically caused by underground fires and explosions that lead to a build-up of significant pressure.
Vehicle accident – Car, truck, and bus crashes do not normally lead to a fire and vehicle explosion, but when the fuel tank or fuel lines are damaged in a crash a fire or explosion becomes significantly more likely.
The above are only a few of the reasons as to why explosions occur in New York. Other reasons for explosions can include illicit drug manufacturing activities, acts of terrorism, and other build-ups of pressure in a confined space.
What are Common Explosion Injuries?
Each scenario involving an explosion is different. Injuries are largely dependent on the intensity of the explosion and the victims distance from the source of the explosion. However some common injuries suffered in explosions can include:
Severe burns – An explosion can instantly cause severe burns to the face, arms, head, neck, and other exposed and even unexposed skin. Some explosions may douse the victim in a chemical or flammable liquid that continues to burn even after the initial explosion.
Loss of limb – Individuals who are holding or close to the source of the explosion may lose fingers, a hand, or an entire limb.
Effects on vision and hearing – The intensity of an explosion can lead to temporary or permanent hearing and vision loss. The intensity of the explosion may puncture an eardrum or otherwise cause a serious and debilitating injury.
PTSD – Following an explosion, many people may report feeling symptoms of Post Traumatic Stress Disorder. PTSD actually leads to physical changes in the brain and can cause severe anxiety and a host of severe problems.
Death – Unfortunately and tragically, the force and intensity of an explosion can result in injuries so severe that they are fatal.
The above unfortunately only represents a small selection of potential injuries that can occur after an explosion.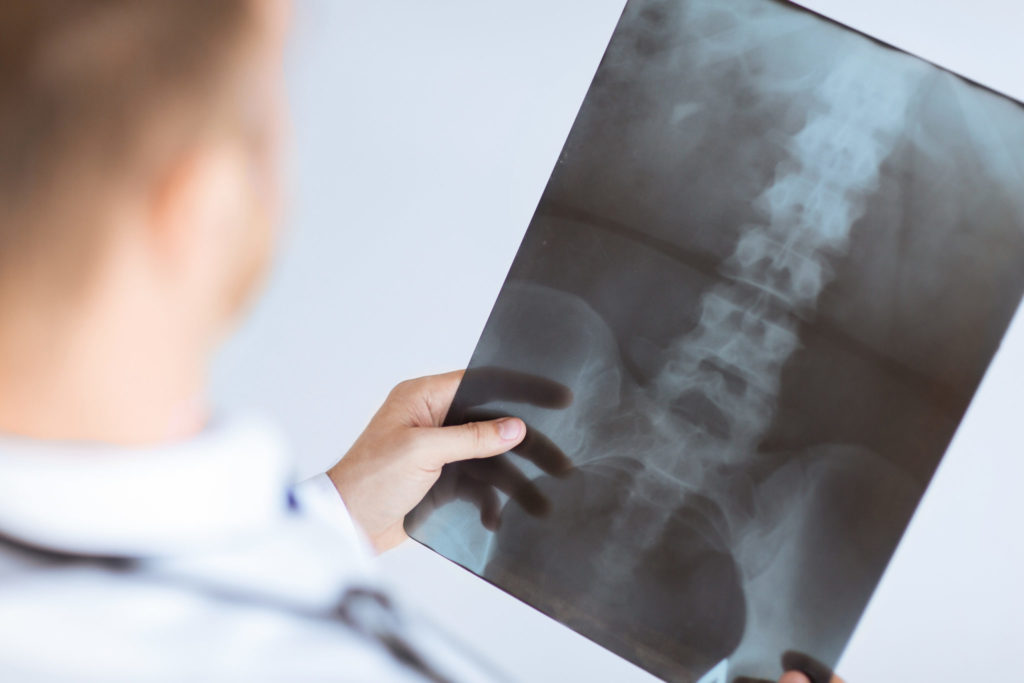 Put Our Personal Injury Experience to Work for You
If you have been seriously injured or if a loved one has been killed by an explosion in New York, the dedicated and aggressive litigators of Sullivan & Galleshaw can fight for you. To schedule a free and confidential personal injury consultation call us at 877-311-HURT. We have offices in Manhattan, Brooklyn, and Queens.
What Our Clients Say:

"James is the best lawyer I have ever had. I would strongly recommend him. I would even go as far as to say you would have to be crazy to use anyone else. He is extremely knowledgeable, quick thinker and always available to answer your questions. He is motivated, energetic and will do whatever it takes to win. The best quality James has and one that you will not find in other lawyers is that HE CARES!!!."
Eileen
Recent Result:
$3,400,000Work Injury Settlement
The client, a sanitation worker, fell over a pothole inside the depot yard; They required knee, wrist and elbow surgery. They were approved for ¾ pay and Social Security Disability Insurance.
View more results