New York Passenger Van Injury Lawyers
Everyone understands that some vehicles are simply not as safe as others. However, certain vehicles go beyond the limits of what should be acceptable, and subject both their own occupants and the other motorists sharing the road to an enormous risk of injury or death. Passenger vans, and particularly 15-passenger vans, have earned the dubious reputation of being some of the most dangerous and accident-prone vehicles on the road today, with numerous studies and media reports pointing to their many hazards and risk factors.
If you were seriously hurt in a passenger van accident, or if a loved one passed away after being injured, your family deserves a deeper investigation into the matter. At Sullivan & Galleshaw, our New York passenger van injury lawyers have more than a decade of experience handling a wide variety of personal injury and wrongful death claims. We are aggressive about pursuing results, and will guide you and your family through each and every step of the legal process as your case develops. To set up a free and private initial case evaluation, call our law offices at (718) 843-0300 today.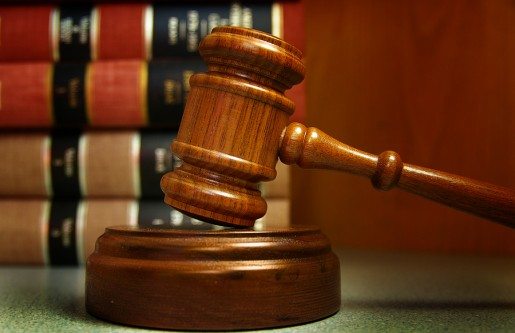 Potential Hazards and Dangers of 15-Passenger Vans
15-passenger vans have been on America's roads for just over four decades. As of 2010, approximately 500,000 vehicles were registered throughout the country. These vans have been involved in numerous accidents as noted in multiple road safety studies, and have even triggered calls for bans. In fact, 15-passenger vans carry such a high risk factor that many states regulate their use for transporting students. Unfortunately, their widespread use persists. There are two notable factors which make 15-passenger vans potentially dangerous:
Center of Gravity – 15-passenger vans have an unusually high center of gravity. As a result, they are less stable and are more difficult to control than other vehicles. This is especially true in sudden emergency situations which require quick or powerful maneuvering, and often leads to rollover accidents. Furthermore, despite being susceptible to rollovers, these vehicles tend to have weak roofs which easily crush and collapse.
Tires – 15-passenger vans have unusual tire pressure requirements, which can be a serious problem. In 2005, the National Highway Traffic Safety Administration (NHTSA) reported that among nearly 1,000 sample vans, more than half had at least one under-inflated tire, while approximately 25% had at least one over-inflated tire. These issues can contribute to serious or even fatal accidents.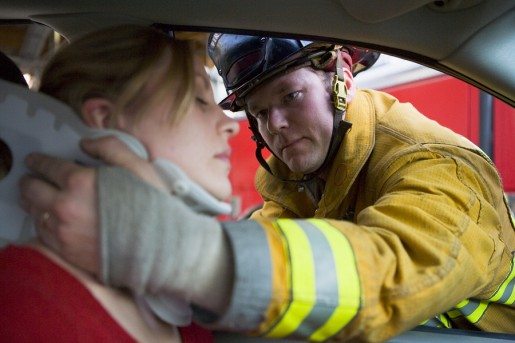 Risk Factors for Rollover Accidents and Injuries
Strangely enough, while the driver death rate is actually lower than in many other vehicles, the occupant death rate is significantly higher. According to one 2004 report published by the U.S. Department of Transportation in conjunction with the NHTSA, on average, 53% of van occupants were killed in fatal crashes compared to only 36% of occupants in other types of vehicles. The majority of these fatalities occurred in rollover accidents.
In a cruel irony, 15-passenger vans actually become more dangerous as the number of occupants increases, despite being specifically designed to carry multiple occupants. The more passengers are added to a vehicle, the higher the center of gravity becomes, meaning the vehicle becomes incrasingly unstable with each person who buckles in.
More specifically, passenger vans loaded to capacity are up to seven times more likely to roll over than vans containing only a driver, and the NHTSA has noted that fully-loaded vans are more likely to roll over than any other kind of vehicle. Unfortunately, despite their alarming weaknesses, these hazardous vehicles are often marketed as ideal for large groups needing transportation to and from social events, including schoolchildren. 15-passenger vans currently in production include the:
Chevrolet Express 3500
Ford Econo Club E-350
GMC Savana 3500
When accidents occur, some of the more common injuries which can result include:
Bone Fractures
Facial Injuries
Head Injuries
Internal Bleeding
Neck Injuries (Whiplash)
Organ Damage
Spinal Cord Injury (SCI)
Traumatic Brain Injury (TBI)
If you or someone you love was seriously injured in a passenger van accident, such as a rollover or collision with another vehicle, you may be eligible to collect compensation for your pain, suffering, and financial hardships. To arrange for a confidential legal consultation free of charge, call the New York passenger van injury attorneys of Sullivan & Galleshaw at (718) 843-0300 today, or contact our law offices online to start exploring your claim.