Whether you were injured as a passenger in an Uber or Lyft car, as another car in a crash with an Uber or Lyft, or as a pedestrian hit by one of these cars, you may be wondering whom you should sue.  Uber and Lyft have complicated business models, where the drivers may not be considered "employees."  If you were injured in a bus accident, subway accident, or taxi accident, you might also have a case against the driver or operator's employer, but Lyft and Uber are more complicated.  In any case, make sure to talk to a Queens car accident attorney to understand how to handle your Queens Uber/Lyft accident.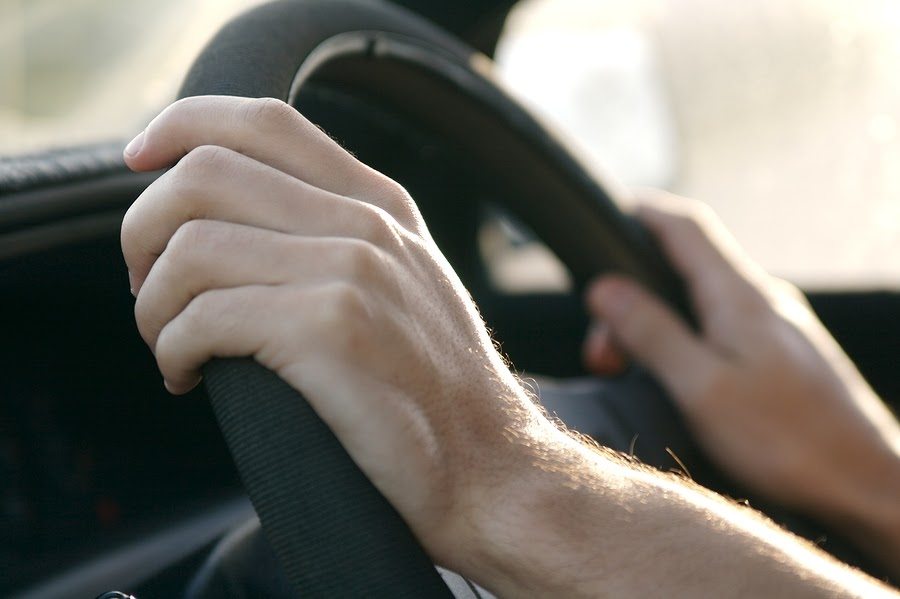 Uber Drivers May be Liable for Their Own Negligence
Whenever you are involved in a car accident, the driver who caused the accident can be held responsible for your injuries.  That means the driver responsible for the crash could be held liable for injuries to a:
Passenger in the car
Driver of another car
Passenger in other cars
Pedestrian
Cyclist
An Uber or Lyft driver is equally responsible for injuries they cause while driving.
Insurance may be a confusing factor, but it is usually there to help pay for injuries.  Every New York driver is required to have $25,000 of liability insurance for an accident, on top of their "no fault" coverage of $50,000.  If you were hit by an Uber or Lyft driver while driving your own car, your $50,000 coverage can help you, first.  Then, the Uber/Lyft driver's $50,000 can help you.  Plus, if you prove the other driver was at fault, their $25,000 liability can help you.  Just under a regular insurance claim, this means you can get up to $125,000 in coverage.
Not every accident is so simple, though.  Many insurance policies are personal policies.  That may limit their payouts only to times when the driver was using the car for "personal" purposes.  Driving for Uber or Lyft would be a "commercial" purpose, and might mean the driver's insurance plan denies coverage for your injuries.
The fact that they drive for Lyft or Uber does not absolve the driver from being personally responsible for the accidents they cause, though.  Negligent Uber/Lyft drivers could be made to pay out-of-pocket, but might not be able to afford much.  Instead, you may be able to join Uber or Lyft in the lawsuit and recover from them, too.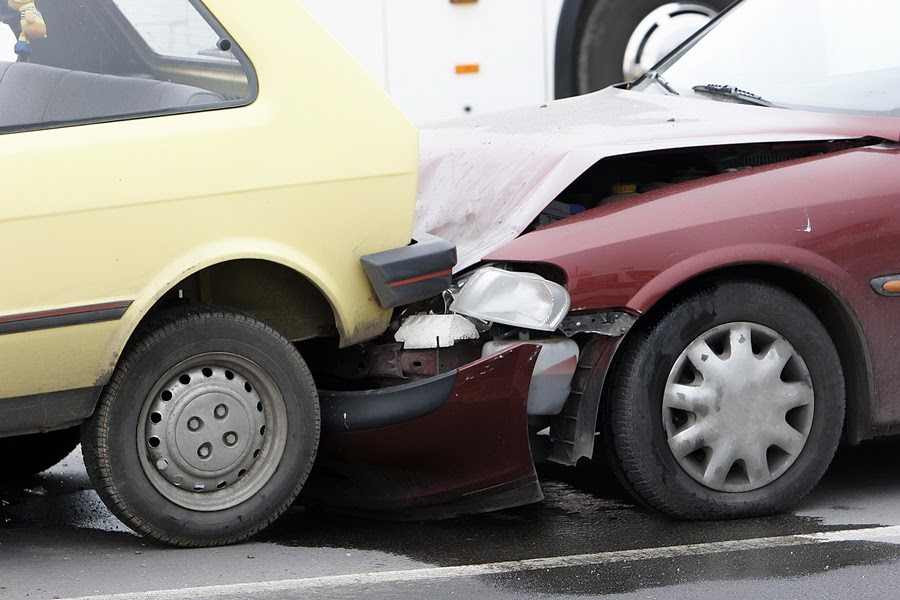 Suing Uber and Lyft May Pay for Injuries
Both Uber and Lyft have similar business models and contracts with their riders.  Each contract has language that tries to avoid holding the company responsible.  For instance, the Uber terms of service say that the agreement between you and Uber cannot hold Uber responsible for any injuries.  It additionally says that any grievance you have with Uber must be handled by arbitration, and cannot go to court.  Lyft makes no representations about insuring against your injuries.  Instead, it says that it is the driver's responsibility to carry insurance that will cover its passengers.
Despite these statements, Uber and Lyft still typically cover their drivers' accidents.
Uber carries a $1 million insurance policy for accidents between accepting a ride and dropping-off a passenger.  That means that any injuries from an Uber accident, while it is giving someone a ride, can be covered up to $1 million.  Uber's $1 million policy may even cover instead of the driver's personal insurance or the insurance for other drivers.  Even if the other driver is at fault, but has no insurance or too low of an insurance to cover the injuries for an Uber passenger, Uber's insurance will cover up to $1 million in injuries.  If the Uber driver is between rides, Uber's insurance will still cover up to $100,000 per accident.
Lyft's insurance policy is similar.  For drivers who are anywhere between accepting a ride and dropping-off a passenger, their $1 million insurance policy will cover injuries.  There is another insurance policy for Lyft drivers who are between rides, but still on-duty, that will cover up to $100,000 per accident.  Lyft's $1 million policy also covers in case the other driver is underinsured or uninsured.  There is virtually no difference between these policies.
For both Lyft and Uber, the company will not cover injuries while the driver is off-duty.  The drivers for these companies usually drive their own cars, so when they are off-duty, the drivers are no different than other motorists.  That means their personal insurance is the only insurance available when Uber and Lyft drivers cause accidents while off-duty.
Rideshare Accident Attorneys in Queens, Brooklyn, and Manhattan
Our attorneys are experienced in dealing with taxi accidents, and can handle your rideshare accidents, too.  Whether you were injured by a Lyft, an Uber, or any other company like them, our New York Uber accident lawyers will fight for your compensation.  Call the lawyers at Sullivan and Galleshaw today for a free consultation, at (718) 843-0300.