New York City has one of the highest rates of pedestrian and bicycle traffic in the United States.  With all of the people walking around the city and the bicycle riders taking advantage of New York Cities' successful Citi Bike system launched in May 2013, bicycle injuries are all too common. By far the biggest threat to pedestrians and bicycle riders are injuries resulting from a vehicle making a left turn. Among pedestrian fatality and severe injury crashes Left Turns crashes outnumber Right-Turn crashes 3 to 1. Many factors may contribute to the danger of left-turns, whether motorists just does not see the cyclist or pedestrian, they are distracted, or they are speeding to get through the intersection left turn accidents, can seriously injure or even kill the unsuspecting cyclist.

The attorneys of Sullivan & Galleshaw can fight for compensation for those who have been seriously injured in a bicycling accident.
Why Are Left Turns More Dangerous
As part of its effort to make streets safer, New York City has begun making some changes to city streets.  Mayor Michael Bloomberg and Department of Transportation (DOT) Commissioner Janette Sadik-Khan have called for a more aggressive safety approach for the future; the 2008 DOT Strategic Plan (Sustainable Streets) calls for cutting annual traffic fatalities 50% from 2007 levels by 2030, from 274 to 137. According to a recent study by NPR, about one-quarter of all accidents are caused by left-hand turns. New York Vehicle and Traffic Law acknowledges the danger of accidents at intersections and left-hand turns.  Section 1141 of the New York Traffic Law strictly regulates vehicles turning left. This section provides that "[t]he driver of a vehicle intending to turn left at an intersection or into an alley, private road, or driveway shall yield the right of way to any vehicle approaching from the opposite direction which is within the intersection or so close as to constitute an immediate hazard."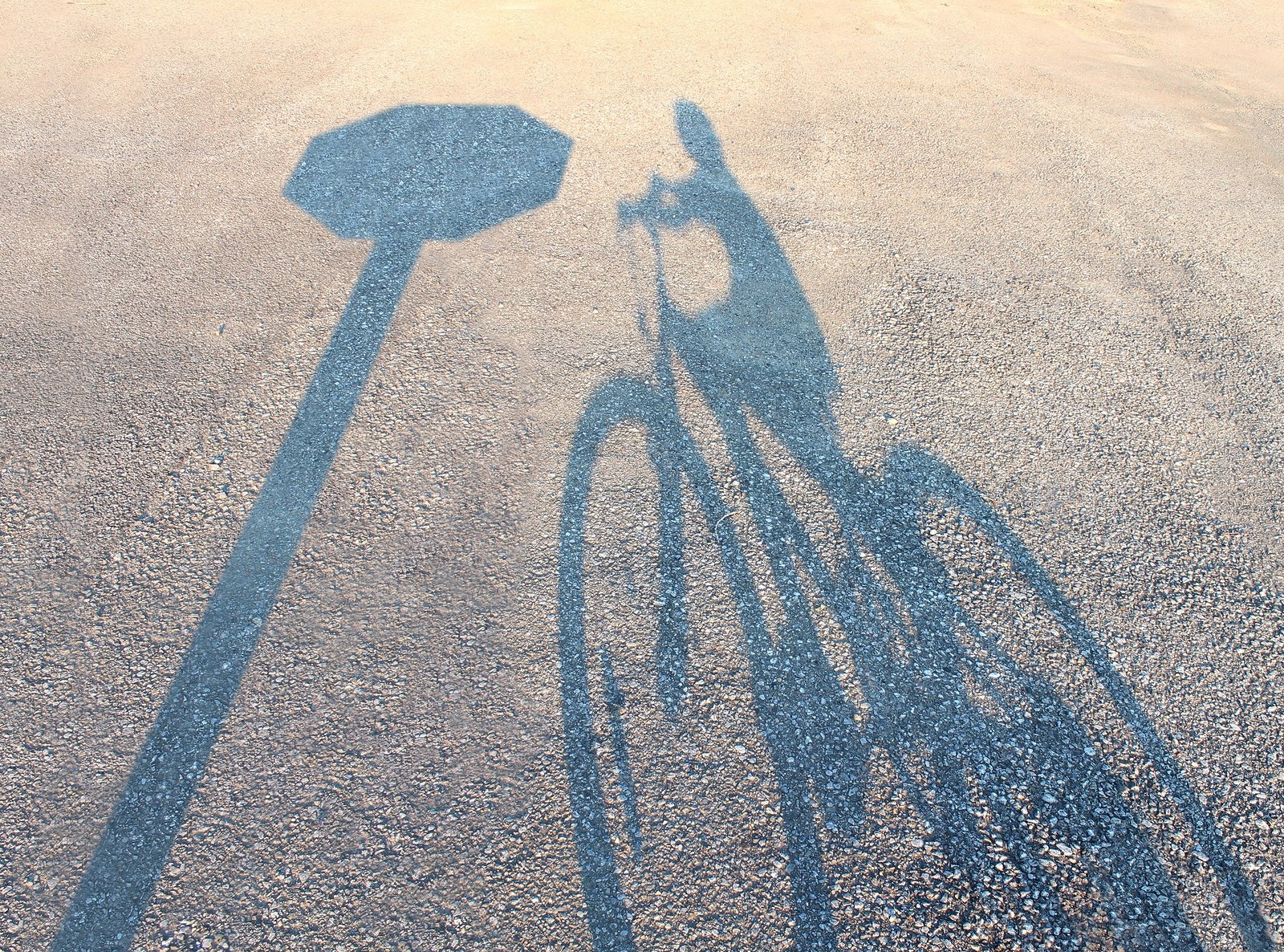 Some of the reasons the make left turns dangerous are probably pretty obvious to most drivers and pedestrians. The reasons include:
Left turns disrupt the flow of traffic. Most intersections do not have a dedicated left turn signal causing drivers attempting to make a left turn drive more aggressively in an attempt to turn quickly.
Distracted driving
Reduced visibility
The Department of Transportation has begun redesigning some intersections to make them safer by placing left-hand turn signals and also increasing the duration of walk signals.  The New York City Department of Transportation has gone so far as to send a letter to Google requesting that the technology giant changes its popular Google Maps program to exclude suggesting left turns in the city.
What types of injuries can occur after a bicycle accident?
Whether you are walking or riding a bicycle, if a car making a left turn hits you can cause serious injuries.  One of the most common injuries is known as a "bumper fracture."  This serious injury occurs when the bumper from a car strikes the pedestrian's pelvis and shattering bones in the legs and pelvis.  This type of traumatic injury can take months to heal resulting in permanent impairment and massive amounts of medical bills. Cyclists also face substantial risks. While bicycles typically do not travel at the speeds a motorized vehicle do, a bicyclist is much less protected from the hazards of the roads and elements when compared to a driver. Some of the common injuries that can follow a bicycle accident include:
Bone fractures – Bone fractures can range from a simple chip of a bone to a complex fracture where the bone breaks in multiple places or the break is so severe that the skin is also broken by the bones jutting out.
Traumatic brain injury (TBI) – While helmets reduce the likelihood of suffering a moderate to severe TBI, they are not foolproof. A brain injury is particularly serious because damage to the brain affects the entire body and its systems.
Contusions – While most contusions will heal over time, a severe bruise can be extremely painful and can limit one's mobility significantly.
Lacerations – lacerations can require stitches or other medical intervention to close severe wounds. Blood loss from a severe laceration can result in medical complications.
Neck and spine injuries – Neck and spine injuries are common in car accidents and bicycle accidents. Injuries of this type typically occur due to the rapid changes in forces that the brain, skull, neck and spine are subjected to.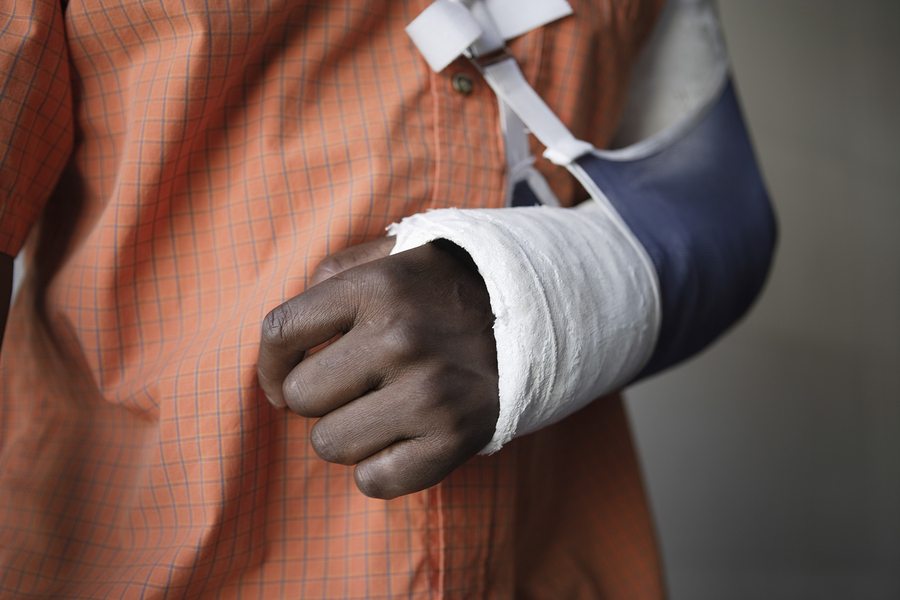 Unfortunately, many other injuries are possible following a bicycle accident. While wearing proper safety gear can reduce the likelihood of suffering severe injuries, it cannot fully eliminate the risk. As more and more New Yorkers take advantage of travel by bicycle through programs like the Citi Bike bike-share program, injuries to bicyclist can, unfortunately, only be expected to increase.
Contact a New York Personal Injury Lawyer for Help Today
If you have been seriously injured in a bicycle accident due to a careless driver, pedestrian, or other reason call a New York bicycle accident attorney of Sullivan & Galleshaw. We fight to obtain compensation for your severe injuries. To schedule your confidential consultation call 1-718-843-0300 or contact us online.