Private garbage trucks provide an invaluable sanitation service for New York City.  However, like any vehicle, these trucks can cause a serious or even fatal bicycle accident in Brooklyn when drivers fail to abide by traffic laws, operate with broken equipment, or make careless driving errors.  Pedestrians have also been struck by private sanitation trucks in Brooklyn, sometimes with tragic results.
Cyclist in Critical Condition After Bicycle Accident in Flatbush Causes Head Injuries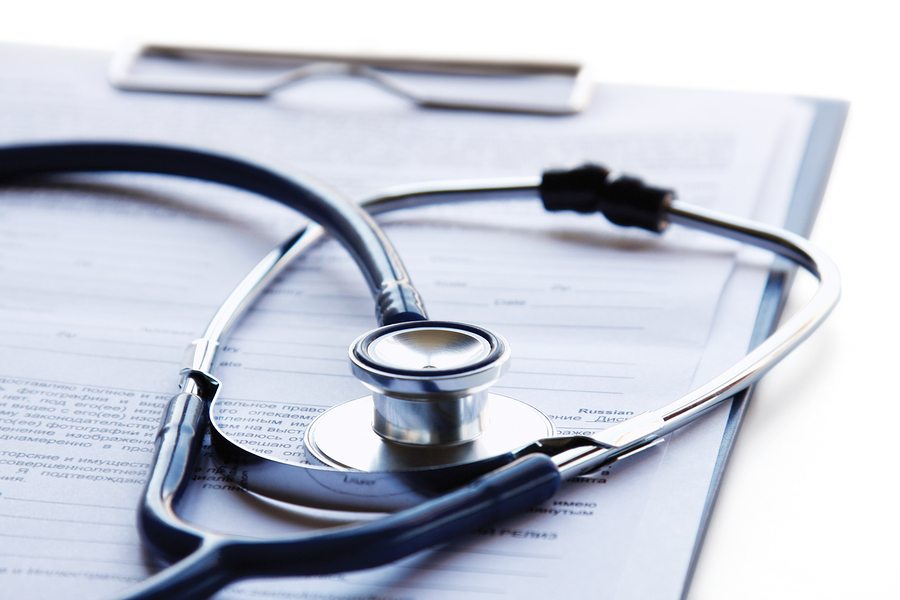 Shortly before 11:30 P.M. on the evening of Thursday, August 18, a 44-year-old male cyclist, whose identity was not disclosed by police officers responding to the scene, was hit by a private sanitation truck as he rode his bicycle south down Albany Avenue.  The accident occurred near an intersection of Albany Avenue and Lefferts Avenue in Brooklyn's Flatbush neighborhood.  According to the New York Police Department, the direct cause was a collision between the cyclist and the garbage truck's "right rear tire area."
Police officers responded to the scene to find the injured cyclist "laying in the roadway," incapacitated by his injuries, which were described by responding officers as "severe head trauma."  The victim may have sustained a traumatic brain injury as a result of the impact.  Helmets can help reduce the risk of serious head injuries, but it was undetermined whether the victim was wearing a helmet at the time of the accident.
The victim was transported to Kings County Hospital in East Flatbush, where he was listed as being in critical condition.
The driver of the sanitation truck, Steveson Thanus, who was traveling west when his vehicle collided with the cyclist, remained at the crash site, as is required by NY Vehicle and Traffic Law (VTL) § 600.  Under this law, failure to remain at the scene of an accident – otherwise known as hit and run – is a serious crime, punishable by heavy fines and incarceration.  Many people assume that hit and run victims have no legal recourse because the identity of the driver is unknown, but in fact, the victims of a hit and run accident may be able to get compensated with help from an experienced Brooklyn underinsured driver accident lawyer.
Thanus was not placed under arrest at the scene of the accident, but received "multiple summonses" to appear in court according to a spokesperson for the New York Police Department.  However, the NYPD did not specify what types of violations may have been committed.
The underlying cause of the accident was not immediately clear.  It is possible that a defective truck part, which could potentially lead to a defective product injury claim, may have played a role in causing or contributing to the collision.  According to Edwin Rosario, who co-owns La Vega, the sanitation company that employs Thanus, the vehicle that was involved in the collision was known to have a broken rear light.
Fatal Pedestrian Accident Caused by Hit and Run Garbage Truck Driver in Bushwick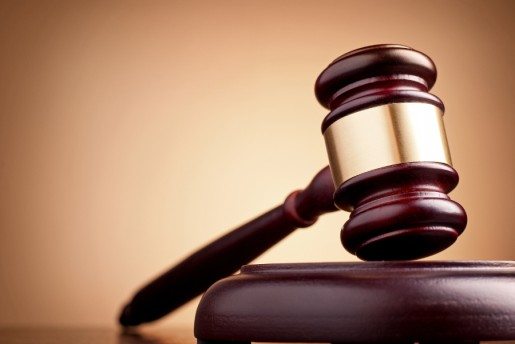 Sadly, this is not the first time a devastating accident has been caused by a private sanitation truck in New York City, nor even in Brooklyn.  Just over one year earlier, in early July of 2015, a 46-year-old female pedestrian was struck and killed by a private garbage truck while attempting to cross the street near the intersection of Broadway and Ditmars Street, which is located in Brooklyn's Bushwick neighborhood.
According to the NYPD Highway Unit Collision Investigation Squad's description of the accident, the garbage truck was "traveling southbound on Broadway between Ditmars Street [and] Willoughby Avenue" when it "str[uck] the pedestrian as she attempted to cross the street, mid-block, from west to east."
In that instance, the driver of the sanitation truck did not remain at the scene of the accident, which is a serious violation of New York's traffic laws.  The victim, who was identified as Alberta Bagu, was pronounced dead at the scene of the crash, which occurred shortly before 10:30 P.M.
One of Bagu's neighbors, whose name was not published, condemned the unknown driver's actions, stating, "It's not right, he should come and turn himself in.  I feel very upset.  If he hit somebody, he should have stopped."
Another neighbor, Paula Richardson, described the intersection where Bagu was killed as being "out of control," saying traffic went "flying like it's a racetrack."
"She lived in my building," said another neighbor, Carroll Gill, "and these garbage trucks, they come flying around and they don't look out for nobody."
Contact a Brooklyn Bike Accident Lawyer if You Were Injured in a Crash
At least six people were killed by private garbage removal service vehicles in New York City between 2010 and 2015.  Whether the cause is defective equipment, driver inattention, speeding, or other factors, these tragic accidents are likely to continue to cause wrongful deaths in Brooklyn and other boroughs of New York City.
If you or one of your family members was injured by a hit and run driver, or was hurt in a bicycle accident or pedestrian accident in Brooklyn, compensation may be available.  To talk about whether you have a personal injury claim in a free legal consultation, call the Brooklyn pedestrian injury lawyers of Sullivan & Galleshaw at (718) 747-9706.