With winter in full swing, it's not unusual to find New York's streets and sidewalks covered in slick sheets of ice, snow, and half-frozen slush.  But snowy walkways are more than just an inconvenience – they're also a major culprit behind slip and fall accidents in New York, which are responsible for huge numbers of premises liability lawsuits each year.  There's no question that slip and fall injuries can be severe, or that property owners can be held liable for failing to maintain safe conditions – but what happens when the property owner and the injury victim both share a degree of fault for the accident?
Understanding the Doctrine of Comparative Negligence
In order for an accident victim (plaintiff) to receive compensation, he or she must be able to prove that the other party (defendant) was at fault for the resulting injuries.  Depending on the circumstances, this might involve eyewitness testimony, expert witnesses, physical evidence, or a probe into relevant records.  If the defendant is found to be at fault, the jury may award compensation to the plaintiff, the amount of which varies from case to case depending on the plaintiff's salary, whether the plaintiff was supporting dependents, the size of the plaintiff's medical bills, and other factors.
When both the defendant and the plaintiff are partially at fault, the legal considerations become slightly more complicated as a concept called "comparative negligence" enters the picture.
In general, "negligence" describes a failure to exercise reasonable precautions in order reduce the risk of foreseeable death or injury – put simply, failure to take normal safety measures.  In the context of slip and fall accidents and other types of premises liability accidents in New York, negligence often involves lack of adequate maintenance – for instance, failing to repair a leak or broken railing the property owner knew or had reason to know existed or was developing.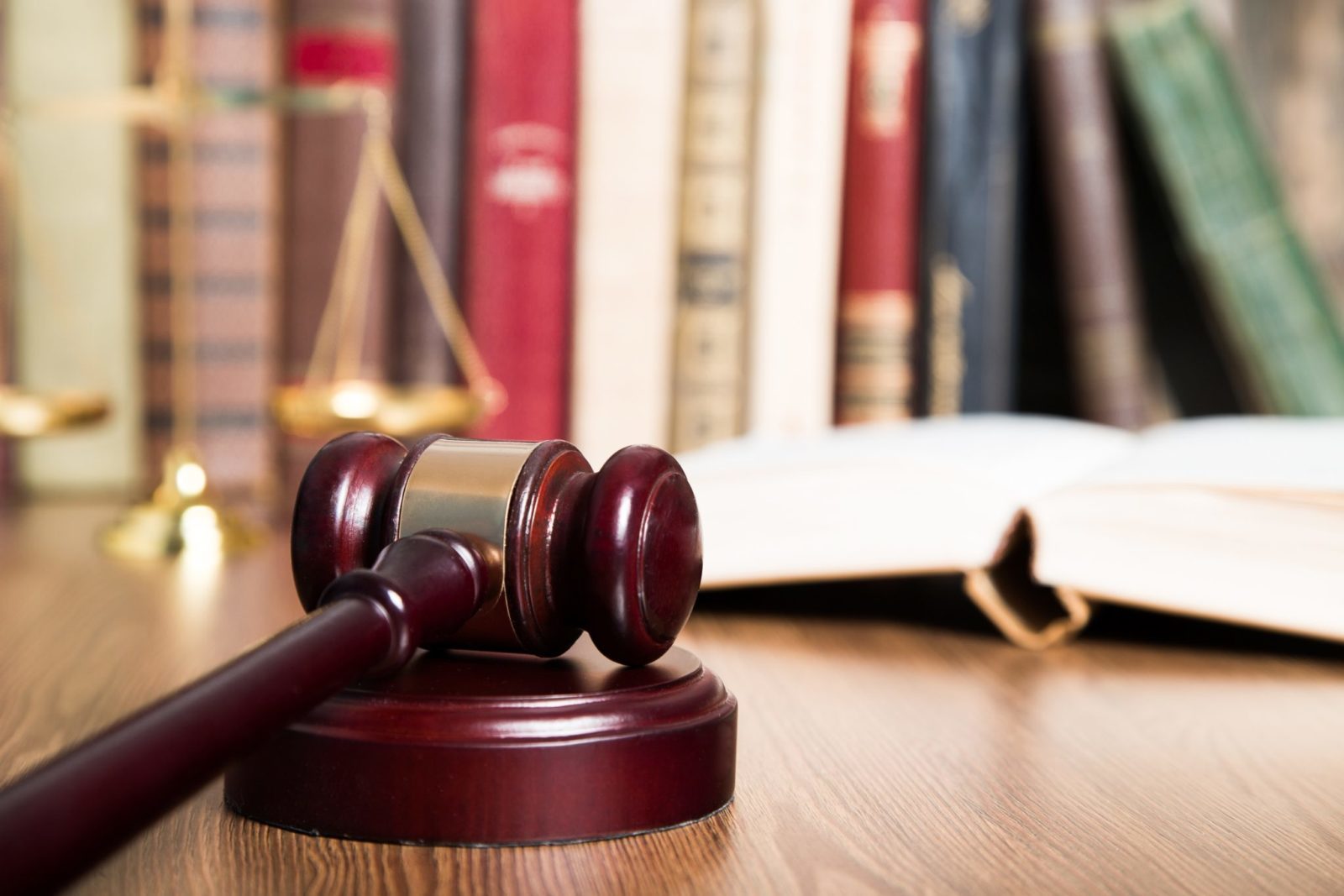 Comparative negligence, or comparative fault, refers specifically to shared negligence.  There are many comparative fault arguments a defendant may try to raise, such as claiming the plaintiff wasn't paying attention to where they were walking because they were distracted by playing with their phone.  If the jury decides the defendant is right, the plaintiff's award may be reduced accordingly under New York's comparative negligence doctrine.
Reduced Compensation for NY Injury Victims Who Are Partly at Fault
Let's go through a hypothetical example to paint a clearer picture of how this works.
Imagine a jury decides to award a plaintiff $100,000 in damages.  (Some awards are far lower, while others are far higher – again, it depends on a host of financial and medical factors which are inevitably different in each case.)  However, the jury also determines that the defendant was only 75% at fault for the accident.  Since the plaintiff was found to be 25% at fault, his or her award will be reduced by 25%.  Therefore, the original award of $100,000 is reduced to $75,000.
New York's comparative negligence laws are rooted in N.Y. C.P.L.R. § 1411, which provides the following:
"In any action to recover damages for personal injury, injury to property, or wrongful death, the culpable conduct attributable to the claimant or to the [wrongful death victim], including contributory negligence or assumption of risk, shall not bar recovery, but the amount of damages otherwise recoverable shall be diminished in the proportion which the culpable conduct attributable to the claimant or [wrongful death victim] bears to the culpable conduct which caused the damages."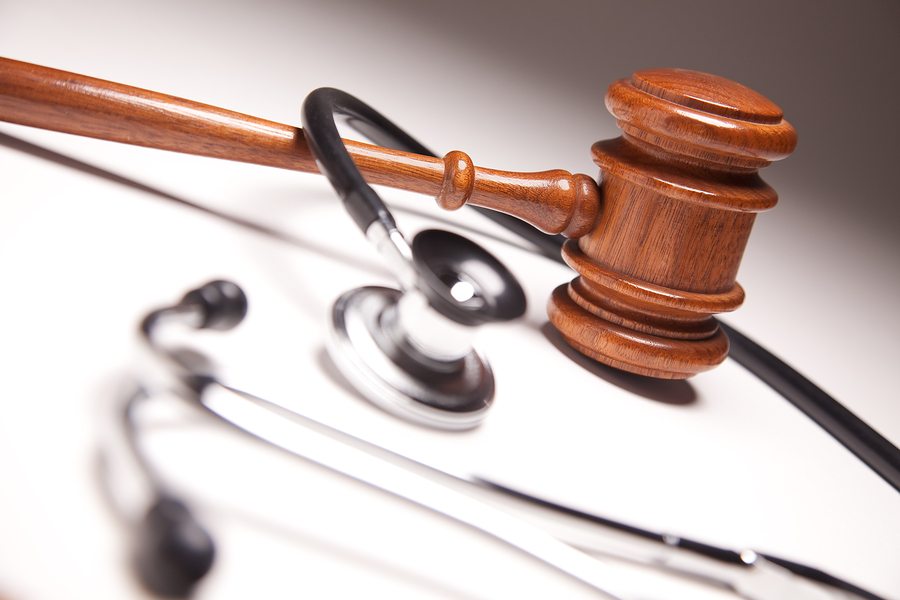 Regardless of whether a defendant is partially or wholly at fault, the burden of proof still rests upon the plaintiff, who must prove a few core points:
The defendant had a duty of care to the plaintiff.  For example, store owners have a duty of care to their customers, while landlords have a duty of care to their tenants.
The defendant failed to take adequate precautions against the foreseeable possibility of injury or death.
The plaintiff's slip and fall accident was caused by the defendant's actions (or lack thereof).
The plaintiff suffered actual harm as a result of their accident.  If a plaintiff has an accidental fall which does not result in harm, his or her case will not be successful.
Contact a Queens Slip and Fall Lawyer Who Can Help Your Case
If you were injured in a slip and fall accident in Queens, Manhattan, Brooklyn, the Bronx, Staten Island, or elsewhere in the New York metropolitan area, you may be entitled to compensation – even if you think you were partially responsible.  Never assume you don't have a case, or that your case is unwinnable, until you speak to an experienced personal injury lawyer, like those of Sullivan & Galleshaw.  Our personal injury attorneys have been handling complex slip and fall matters for over 30 years, and are proud to provide free initial consultations.  To learn more about your legal options, call Sullivan & Galleshaw at (718) 843-0300 today.  We will keep your information confidential.