Mayor Bill de Blasio has called for a four-point plan to improve New York City construction site safety after a tragic crane accident on February 5 left one dead and three injured, two seriously.  The accident occurred in Lower Manhattan during rush hour after exceptionally high winds caused a massive, 565-foot crane to overturn, crushing cars and severely damaging gas and water mains.  Our New York personal injury lawyers have more on the story.
565-Foot Crane Topples in Manhattan Construction Disaster, Killing 1 and Injuring 3
It seemed like a routine construction project: replacing old rooftop air conditioning and generator equipment.  The crane operation required for the project, performed by Galasso Trucking, had been ongoing since January 30 without incident.  But on the morning of February 5, when gusting winds reached speeds as high as 29 miles per hour, the towering crane began to sway.
"They decided to start lowering it," said construction worker Glenn Zito, who witnessed the accident from a location nearby.  "It gained speed, and then it flipped over…  It was shocking."
"It felt like an earthquake," said neighbor Barbara Varas, who lives only a block from the site of the accident at 60 Hudson Street.  Varas, who was escorting her children to school when the accident occurred, described the sound as "a big rumble."
"I realized I had just walked under the crane," said Sarah Holoubek.  "You realize how good it is to be alive."
Tragically, 38-year-old David Wichs was not as fortunate as Holoubek.  He was killed when the crane collapsed onto his car, crushing the vehicle.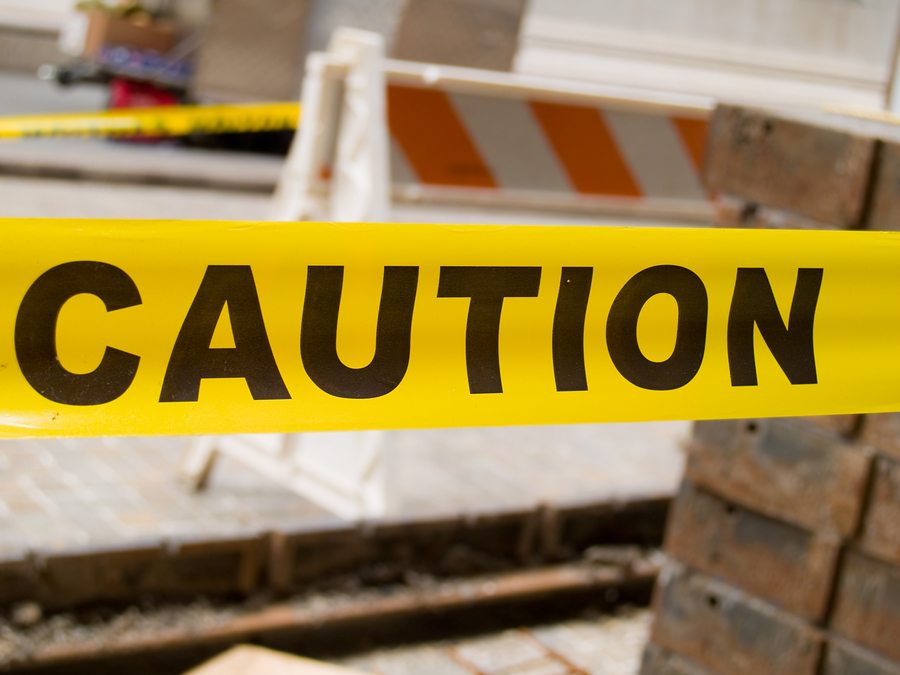 "I attended the funeral service for David Wichs who was killed by the crane," said Manhattan Borough President Gale A. Brewer.  "He was an extraordinarily wonderful human being and his death is a tragedy."
The crane collapse also caused three injuries, two of which were described as "serious" and required hospitalization.  One victim was a 73-year-old man who sustained a blow to the head.  The other, a 45-year-old woman, suffered a leg injury and head laceration.
"You can see how powerful the damage was," said de Blasio of the site, calling it a "miracle" that the devastating collapse did not result in more deaths.  "Thank God it was not worse," he added.
As Zito described, workers at the site were in the process of lowering the crane when the accident occurred.  However, due to unusually powerful gusts of wind, what should have been a gradual descent spun out of control as the crane suddenly toppled and plummeted to the ground below.
Accident Reveals Weak Spots in Regulations, de Blasio Enhances Safety Requirements
Speaking to reporters, some people admitted the site made them uncomfortable from the very beginning.
"It looked scary from day one," confessed Jaime Gee, whose place of employment is located near 60 Hudson Street.  "It was just a matter of time before it came down."
Barbara Varas, the next door neighbor, had taken to deliberately avoiding that area of the street.  Sadly, her worst fears about the crane's stability ultimately came true.
Yet for all residents' unease about the crane's potential dangers – and the horrifying events of February 5 – city officials determined the site was indeed in complete compliance with existing safety regulations at the time of the collapse.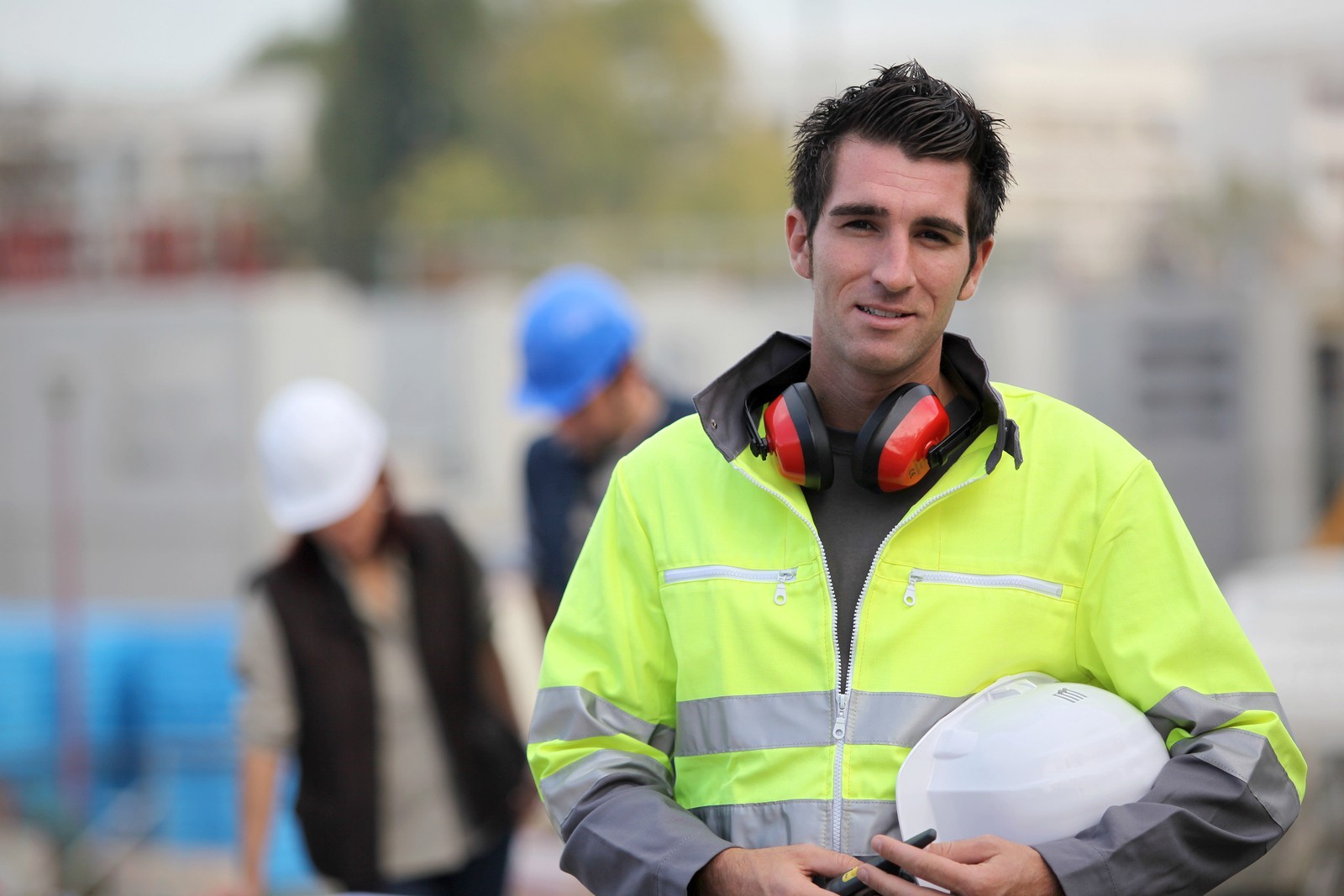 Clearly, this points to an urgent need for enhanced safety measures, leading de Blasio to quickly establish four new regulatory requirements:
New York City will create a new crane safety task force to develop and implement new safety policies and best practices over the next three months.
The FDNY, NYPD, DOT, and Department of Buildings (DOB) will collaborate to improve pedestrian safety by getting more aggressive about enforcing the closure of streets and sidewalks with heavy foot traffic. Additionally, the DOB will be authorized to issue violations to non-compliant crane operators and companies.
Operation of all crawler cranes will be suspended whenever winds are forecast to surpass 20 miles per hour (gusts of 30 miles per hour). DOB compliance must be certified by qualified engineers, and the baseline noncompliance penalty will be raised from $4,800 to $10,000.
Before an operator can move a crane, notifications must be issued to area residents and employees.
Hopefully, these enhanced requirements will prevent such a terrible crane disaster from occurring in New York City again.  Our hearts and prayers go out to the family and loved ones of David Wichs and all those who were hurt in the collapse.
If you or one of your loved ones was injured in a worksite accident in New York City, call the personal injury lawyers of Sullivan & Galleshaw at (718) 843-0300 for a free and confidential legal consultation about the compensation that may be available to you and your family.  We have decades of experience representing the victims of brain injuries, spinal cord injuries, and other serious injuries.