Traditional Yellow Cabs and, increasingly, rival services such as Uber and Lyft are critical to New York City's transportation infrastructure.  According to the New York City Taxi and Limousine Commission, the city contains about 13,500 taxi drivers, while Uber data showed about 3,200 active drivers during a single 24-hour period.  But while cabbies, Lyft, and Uber drivers help countless New Yorkers get around, they can also pose a danger when they ignore and violate shift limits that are designed to prevent fatigue – and the crashes that result.  Our Queens car accident lawyers investigate the scope of the issue.
NYC Uber, Taxi Companies Impose 12-Hour Shift Limit for Drivers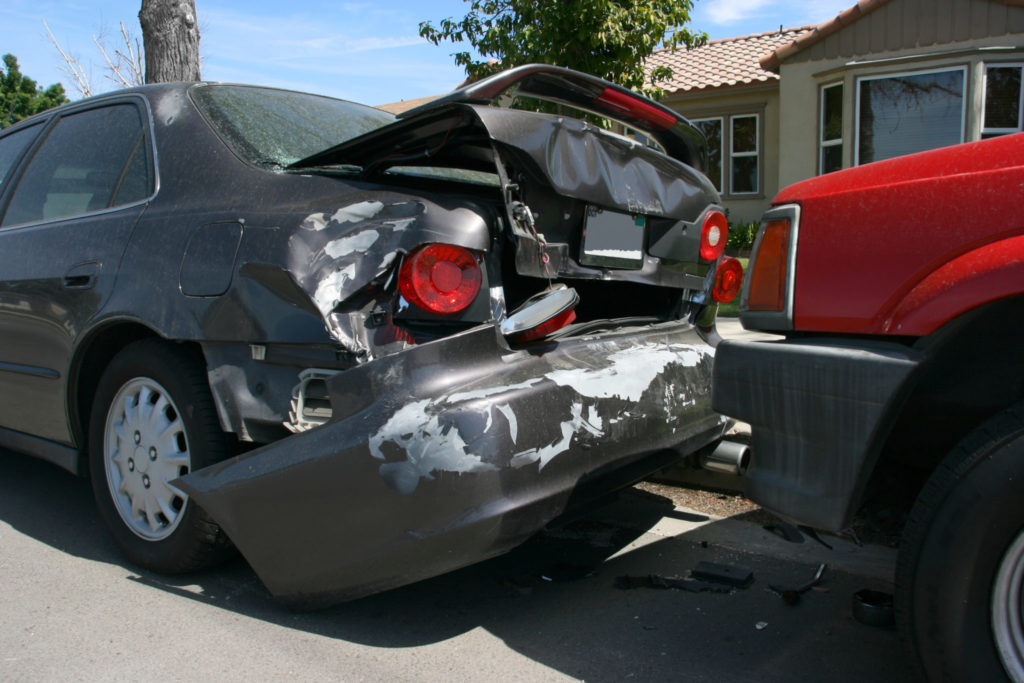 In February 2016, Uber issued a notice to the New York City Taxi and Limousine Commission (TLC) announcing a new policy under which drivers would be temporarily deactivated once they reached a 12-hour driving limit.  According to the letter, Uber drivers who exceeded the limit a second time would be deactivated permanently.  At competitor Lyft, drivers' hours are counted using a different system: "[F]or every 14 hours a driver is in driver mode, whether they are consecutive or not, a driver will need to take a 6-hour break," according to spokeswoman Chelsea Wilson.
Uber's 12-hour policy – which replaced a less aggressive rule where drivers' hours were tallied on a weekly basis – was adopted at a time when TLC was considering tightening its own shift limits, spurred by the Upper West Side death of 88-year-old Luisa Rosario, who was struck by a cabbie who, at the time of the fatal accident, had been driving for approximately 16 hours: twice the length of the standard eight-hour shift 9-to-5 employees work.  Another contributing factor may have been Uber's decision to reduce UberX fares by 15% in January, causing many drivers to work longer shifts in order to compensate.
Like Uber drivers, taxi drivers in New York City are now prohibited from driving more than 12 hours in a row, a policy that went into effect in July after a unanimous vote by TLC members.  The proposal pointed out that, "unlike the current rule," a revised TLC policy would address not only acute but also chronic fatigue by imposing 72-hour weekly limits, explaining, "Drivers who like long shifts could work up to six 12-hour shifts in a week but would need to rest one day a week."
Drivers Violate Hourly Limits Designed to Prevent Drowsy Driving Accidents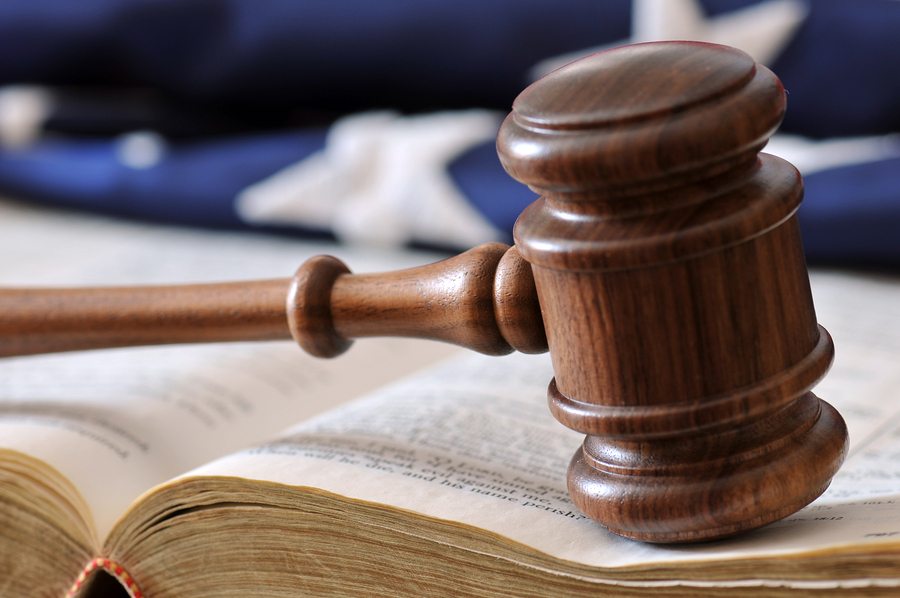 Similar restrictions are in effect in major cities throughout the United States.  In Chicago, cabbies are limited to 12 hours per day; in Philadelphia, 14; in Los Angeles, "just" 10.  However, while the shift-limiting policies adopted by TLC and Uber represent steps in the right direction, getting drivers to comply may turn out to be a challenge.
"This is an injustice," said Samkar Padder, who had been driving a cab for 16 years when TLC implemented the new limits.  "Without 14 hours, you can't make $400 a day.  Without that money, I cannot feed my family."
It sounds much like a similar conflict between truckers and regulators, where the former's financial concerns clash with the latter's safety concerns.  More hours behind the wheel equates to a higher paycheck, so some truckers have criticized – and in some cases, simply violated – the Hours of Service limits imposed by the Federal Motor Carrier Safety Administration, which restrict truckers to a 10- or 11-hour driving limit depending on what they are transporting.  Truckers are also limited to a maximum of 60 to 70 hours on duty over a period of seven to eight consecutive days – a 12-hour reduction from the former 82-hour limit which David Osiecki, head of legislative affairs for the American Trucking Associations, says "has forced drivers into basically a five-day workweek."
In May 2016, NBC New York published an article featuring the "confessions" of anonymous Uber and Lyft drivers.   "Some people, they don't sleep," one Uber driver told them.  "They sleep in the car."
"If you work 15 to 20 hours, they don't care," said another.  "They'll let you keep driving, they don't care."
Uber did not offer any comments for the article, and Lyft replied only with a description of its 6-hour break policy, with Wilson stressing, "We currently do have time limits on the platform."
According to the Centers for Disease Control and Prevention (CDC), "The National Highway Traffic Safety Administration estimates that drowsy driving was responsible for 72,000 crashes, 44,000 injuries, and 800 deaths in 2013.  However, these numbers are underestimated and up to 6,000 fatal crashes each year may be caused by drowsy drivers."  Among the drivers "more likely to drive drowsy" are "Commercial drivers who operate vehicles such as tow trucks, tractor trailers, and buses" – or, for that matter, taxis, Ubers, and Lyfts.
Were You Hit and Injured by a Cabbie, Lyft, or Uber Driver in New York?
If you or someone you love was hit by a taxi, an Uber driver, or a Lyft driver, or was riding in a cab, Uber, or Lyft that got into a collision with another vehicle, you may be able to get compensation for your medical bills and other expenses.  A Flushing personal injury lawyer can help.
To talk about your New York City taxi accident claim, Uber accident claim, or Lyft accident claim with an experienced personal injury attorney, call the law offices of Sullivan & Galleshaw at (718) 843-0300.  Our New York pedestrian accident lawyers and New York auto accident attorneys represent injured drivers, passengers, pedestrians, and cyclists in Queens, Brooklyn, Manhattan, and throughout the New York metropolitan area.