The car accident attorneys at Sullivan and Galleshaw see whiplash as one of the most common injuries in car accidents. While these injuries are common, that does not mean they are simple. Whiplash injuries can often leave car accident victims with pain and discomfort for a prolonged period of time, or even the rest of their life. Always consult a doctor when you are injured in an accident – but also talk to an attorney.
The Brooklyn car accident attorneys at Sullivan and Galleshaw fight for injured car crash victims to get them compensation for their injuries. Even if you have car insurance, you may still be entitled to sue for your injuries and get compensation in court. This compensation may be able to cover your medical costs, lost wages from missed work, and your physical pain and mental suffering.
Whiplash in Car Accident Cases
Whiplash is not always one, single injury. Instead, whiplash is often discussed as "whiplash injuries" to indicate the multiple injuries that go into a case of whiplash. First, in the worst cases, the bones and nerves in your neck and spine can suffer damage. The rubbing of bones on the padded tissue between them can also cause this tissue to swell or bulge – a "slipped disc" – into the nerves of your spinal cord. This can cause pain and numbness. The tendons that help keep your head upright and control your range of movement can become stretched or torn. These sprains and tears in the neck can be excruciating. Lastly, the muscles of your neck help move and support your head, but they can be stretched and strained because of whiplash. This pain and discomfort can last for some time, but most victims usually recover.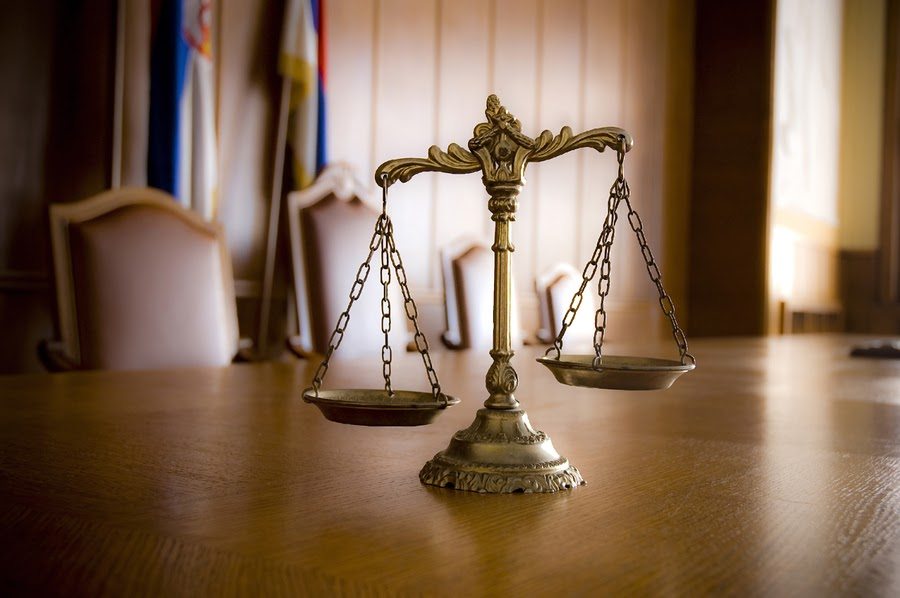 These injuries are common in car accidents. Especially in rear-end collisions, your body may be pushed suddenly. Your head, unlike your body, is not restrained by a seatbelt. Sudden movements can put your head into a sudden whipping motion that puts immense strain on the muscles, tendons, and bones of the neck. This is where these whiplash injuries come from. You can be injured when the motion starts when you are forced beyond your range of motion, or when the muscles and tendons try to snap your neck back into its normal position. Whiplash symptoms are often delayed – so do not hesitate to talk to a doctor even if symptoms appear days after a car accident. These injuries can still be related back to the accident in an injury lawsuit.
Even very low-speed crashes can cause whiplash. While your car might not suffer damage, your body may. Your car's headrest – also called a "head restraint" – works to keep your head and neck in position to prevent whiplash, but it does not always help. In rear-end collisions, it's as if the seat suddenly slams into your stationary body. This is when a properly adjusted headrest does the most to protect you from whiplash. However, your neck can still bend forward, causing whiplash.
While most people can recover from whiplash injury, there are a surprising number of whiplash patients who never recover. Massages, physical therapy, immobilization collars, and other treatments are used to relieve whiplash pain. Still, doctors are not always sure why some people continue to suffer whiplash pain and discomfort for the rest of their lives.
Suing for Whiplash Injuries
Since whiplash injuries can occur even in less severe accidents, victims may be reluctant to sue for their injuries. Always consider the damage that your body suffered when looking at the severity of a car crash, not the damage to your car or the way the accident looked. If you were injured in a car accident, take your case to a car accident injury lawyer.
New York is a "no-fault" car insurance state. This means that your own car insurance will pay for car accident injuries regardless of which party is at fault. This limits your ability to sue for injuries after a crash. No-fault insurance covers a minimum of $50,000 worth of injury, which is sometimes called "personal injury protection" (PIP). If you suffer more injury than these limits, or suffer "serious injury" you can still take your case to court.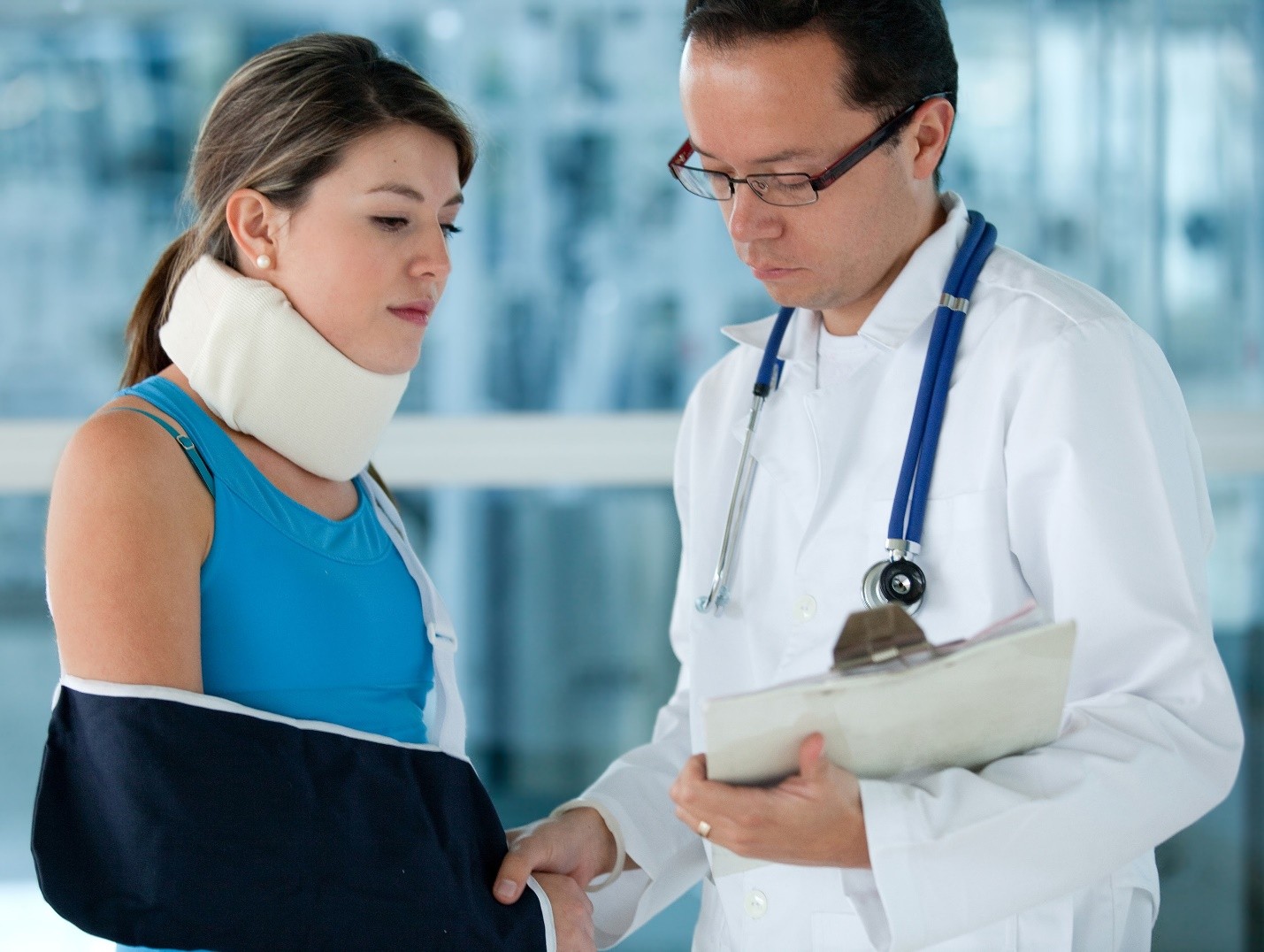 Any time your injuries are sufficiently serious, New York's laws still allow you to sue for your injuries. The injuries associated with whiplash could be sufficiently serious, especially if you suffered prolonged pain and discomfort, or suffered other injuries alongside the whiplash.
While insurance payments might cover your medical bills, they will not cover other damages. You might be entitled to lost wages if you had to miss work. The most serious damages for car accident injuries, however, are "non-economic" damages. The most common of these is damages for pain and suffering. These compensate you directly for the pain and discomfort you suffer on top of medical expenses.
Brooklyn Car Accident Attorneys
Always talk to an experienced car accident attorney before accepting any money for your injuries. Taking the offers of insurance companies or the other driver may limit your ability to sue in court. Talk to an attorney to understand what your injuries might be worth. Since there are often deadlines to file, call an attorney about your car accident injuries today. The New York car accident lawyers at Sullivan and Galleshaw offer free consultations on new cases. Call (718) 747-9706 today for your free consultation.