New York State enforces some of the nation's strictest fireworks laws.  New York City isn't exempt.  On the contrary, all fireworks are banned from use in New York City, though some counties have gradually introduced one exception: sparklers.  Essex County was the first part of New York to legalize sparklers, in March 2015.  Albany County makes the latest addition to the list, legalizing sparklers in May 2016.  While the counties comprising New York City have yet to legalize fireworks of any type, sparklers are legal in nearby Orange and Putnam Counties.  Hopefully, you and your family will enjoy a fun and safe Fourth of July celebration; but if you are accidentally injured by sparklers or other fireworks, you may be able to recover compensation with help from the Queens explosion injury attorneys of Sullivan & Galleshaw.
Fireworks Accidents Statistics: Injuries and Fatalities
Sparklers are often perceived as being harmless or downright "lame" compared to the more spectacular pyrotechnic displays put on by bigger, more powerful products.  However, parents and party-goers should think twice before dismissing sparklers as harmless toys.  Contrary to what you might expect, sparklers are actually the most dangerous type of fireworks, surpassing bottle rockets, fountains, Roman candles, reloadable shells, and novelty fireworks for the total number of injuries inflicted.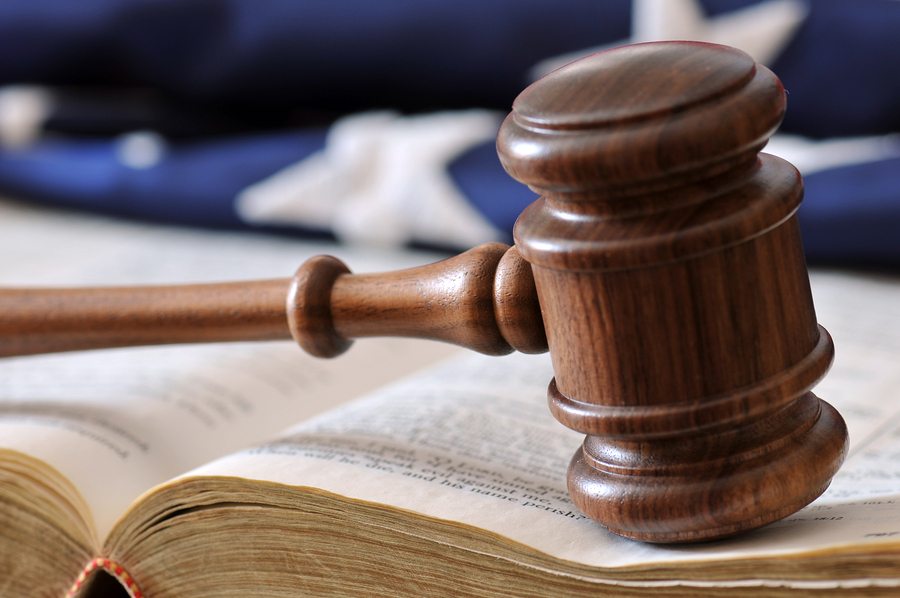 This surprising finding comes from a recent report prepared by the Consumer Product Safety Commission (CPSC).  According to data contained in the report, which analyzed accidents reported from June 20 to July 20, 2014, here's how many injuries were estimated to be caused by different types of fireworks nationwide:
Total Fireworks Injuries – 7,000

Total Firecracker Injuries – 1,400 (20%)
Injuries from Public Displays – 300 (4%)
Injuries from Illegal Fireworks – 400 (6%)
Unspecified Injuries – 2,200 (31%)
Bottle Rockets – 100 (2%)
Fountains – 100 (1%)
Novelties – 400 (6%)
Multiple Tube – 100 (2%)
Reloadable Shells – 600 (9%)
Roman Candles – 300 (4%)
Sparklers – 1,400 (19%)
Men were the victims in about three quarters of all recorded cases.  Children and people under 20 also accounted for a large number of injuries: about 47%.  Statistically speaking, people aged 35 to 44 were the second most vulnerable age group, accounting for another 34% of the total injuries.
Hand injuries and finger injuries were the most common outcome of accidents, accounting for 36% of the injuries reported.  Other body areas most likely to be injured were the:
Eyes – 19%
Head, Face, and/or Ears – 19%
Trunk, Other – 11%
Legs – 10%
Arms – 5%
Depending on which area of the body is harmed, fireworks can cause injuries and complications like blindness, hearing loss, severe burns and scars, nerve damage, traumatic brain injuries, bone fractures, neck injuries, and lacerations from shrapnel.
About seven people are killed in fireworks accidents each year on average.  The CPSC documented 106 fireworks fatalities between 2000 and 2014.
Safety Tips to Prevent and Report Firecracker Accidents in New York this Summer
If you saw someone using or selling fireworks illegally in New York City, you should call 311 to report the incident.  If you see it in progress, call 911 right away.  Your actions could save someone's life – and, as an added bonus, you could receive up to $1,000 for aiding law enforcement with your tip.  You can make the report anonymously if you're uncomfortable revealing your identity, but it's important that the police are notified so that they can intervene before someone gets seriously hurt.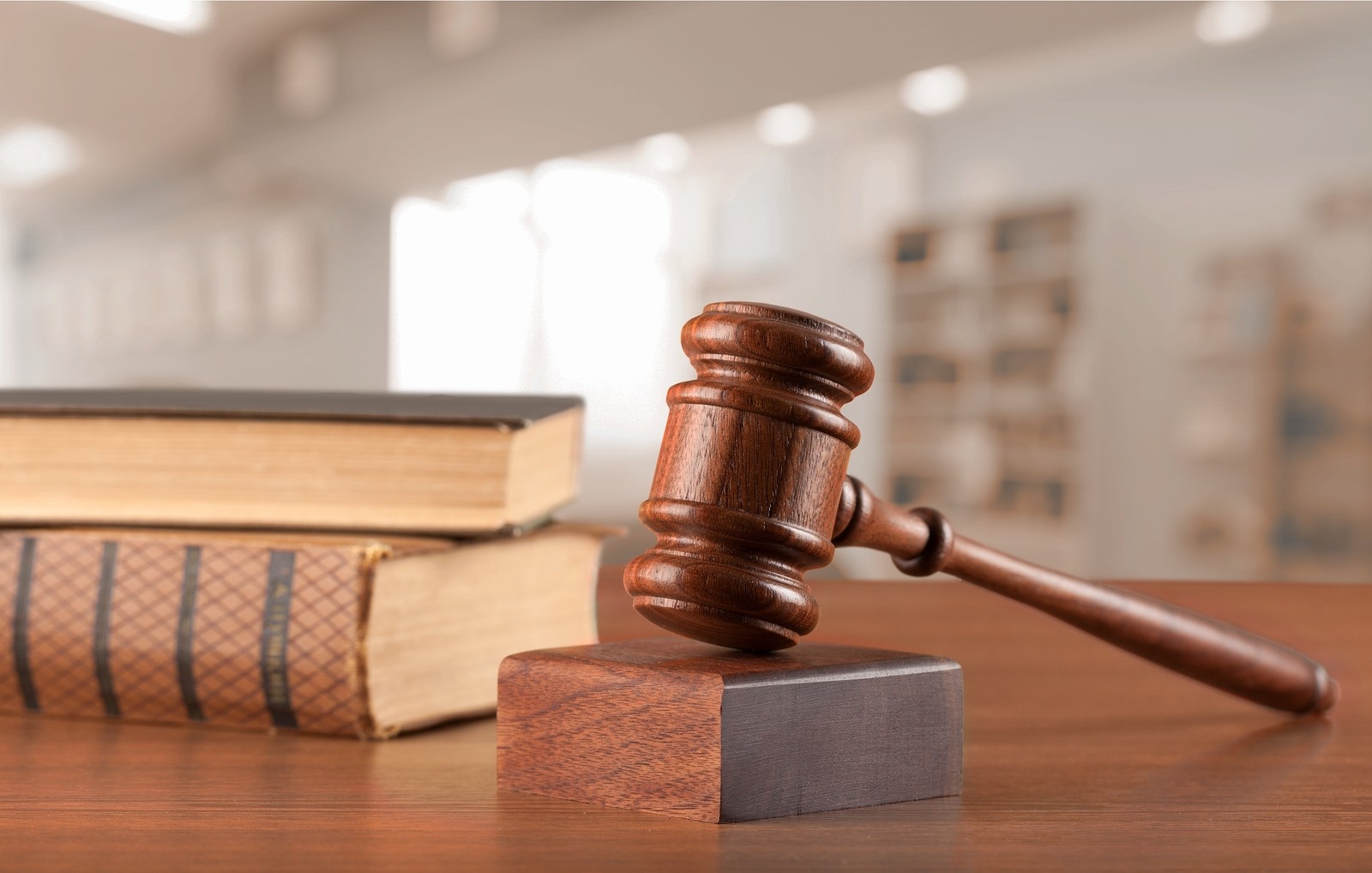 You can also take a few measures to help keep yourself and your children safe.  Just be sure to follow these simple tips:
Do not keep sparklers in your pockets.
Do not use sparklers while you are intoxicated.
If a sparkler seems damaged, leave it alone.  Don't try to use it or fix it.
Make sure children are always carefully supervised.
Never try to make your own sparklers.
Stay vigilant of your environment and what others around you are doing.
You should only use sparklers if you are visiting counties where they are legal.  To reiterate, sparklers and other fireworks remain illegal in the five boroughs of New York City.  If you're unsure about where the sparkler laws apply, refer to the NYSP list of counties where sparklers are legal in New York.
Contact Our Brooklyn Explosion Accident Lawyers for a Free Legal Consultation
Unfortunately, even if you take all the right steps to protect you and your loved ones' safety, there's always a risk that another person could cause a serious accident.  Fireworks accidents are preventable when adequate precautions are taken, and are usually caused by the negligent actions of careless, intoxicated revelers.  For example, another person could cause an accident to occur by:
Allowing unsupervised children to play with fireworks.
Pointing fireworks at a vehicle or crowd of people.
Trying to light a firework using a container made out of glass or metal, which can break the container and unleash a violent spray of shrapnel at bystanders.
Trying to use professional-grade fireworks, which are far more powerful and difficult to control than anything designed for consumer use.
Contact our Queens Personal Injury Layers for a Free Consultation
If you or your child gets injured by sparklers or other fireworks this Fourth of July, know that you can turn to the aggressive and experienced personal injury lawyers of Sullivan & Galleshaw.  We bring more than 30 years of knowledge and experience to every personal injury claim we handle in New York City.  We are proud to serve residents of Queens, Manhattan, and Brooklyn.  Call our law offices at (718) 843-0300 to set up a free legal consultation.