Do you use laundry detergent packets as an alternative to loose liquid or powder detergent?  If there are children in your household, you may want to switch back to traditional detergent products.  As detergent packets have gained popularity, they've also been linked to an increasing number of deaths and injuries.  Our New York City product liability lawyers investigate what makes these products so dangerous for children and toddlers.
Toxic Laundry Packets Cause Death, Coma, Heart Attack, Burns
According to a study recently published in medical journal Pediatrics, calls to U.S. poison control centers increased a shocking 17% from 2013 to 2014.  Laundry detergent packets – also advertised as tablets, liquitabs, or pods – are a major contributor to this disturbing trend.  More than 22,000 children were exposed to the toxic products during that short time period: on average, about 60 exposures per day.  Just one third of the way through 2016, a total of 3,795 exposures have already been recorded by the American Association of Poison Control Centers (AAPCC).
Many common household items are toxic or poisonous when ingested, but laundry detergent packets contain ingredients that make them more lethal than similar cleaning products, including powder laundry detergent and the detergent packets designed for use in dishwashers.  As the AAPCC points out, "Swallowing [traditional detergent] often causes mild stomach upset, if there are any symptoms at all, but poison center experts say the new highly concentrated single-load liquid laundry detergent packets seem to be different."
The study found that ingestion of the packets could result in extremely serious injuries and complications, including:
Cardiac Arrest (Heart Attack)
Coma
Internal Throat Burns/Esophageal Burns
Vomiting
Other medical studies on the same subject, such as this study published in Canadian Family Physician several years earlier, add rashes, coughing, and drowsiness to the list of reported effects.  The AAPCC also notes "breathing problems serious enough to need a ventilator" and, if the substance comes into contact with the eyes, corneal scratches (which can, when severe, result in vision loss).
Tragically, at least two child deaths have been attributed to ingestion of the packets.
This devastating trend may have been less prevalent with different product design.  Due to their packaging, the packets may lure the very children to whom they pose such great danger.  As several researchers have pointed out, detergent packets come in fun, bright colors that can look like candy to a young child, which only entices toddlers into tasting or eating them.  As the Canadian study noted, "The attractive appearance of these capsules and easy access at home has governments and health officials concerned about an increase in poisoning… [The packets] might be mistaken by children for candy or toys, which encourages ingestion."
"Accidents happen regardless of a laundry pac's color or design," said Shailesh Jejurikar in 2015,  "so we are focused on reducing access to the packet and its content." Jejurikar is president of P&G Fabric Care, North America, the company which manufactures popular laundry products like Tide and Gain.
What to Do if Your Child Has a Poisoning Emergency
If you suspect your child has swallowed or been exposed to a poisonous product or substance, you should call the AAPCC immediately at (800) 222-1222.  This emergency poison control hotline is staffed 24 hours a day, seven days a week.
If your child is unconscious or seems to have difficulty breathing, call 9-1-1 right away.  Every second counts when it comes to counteracting toxins.  As the Pediatrics study found, roughly one third of the packet poisoning victims were already on the way to a hospital or medical facility when they placed their call to the poison control center.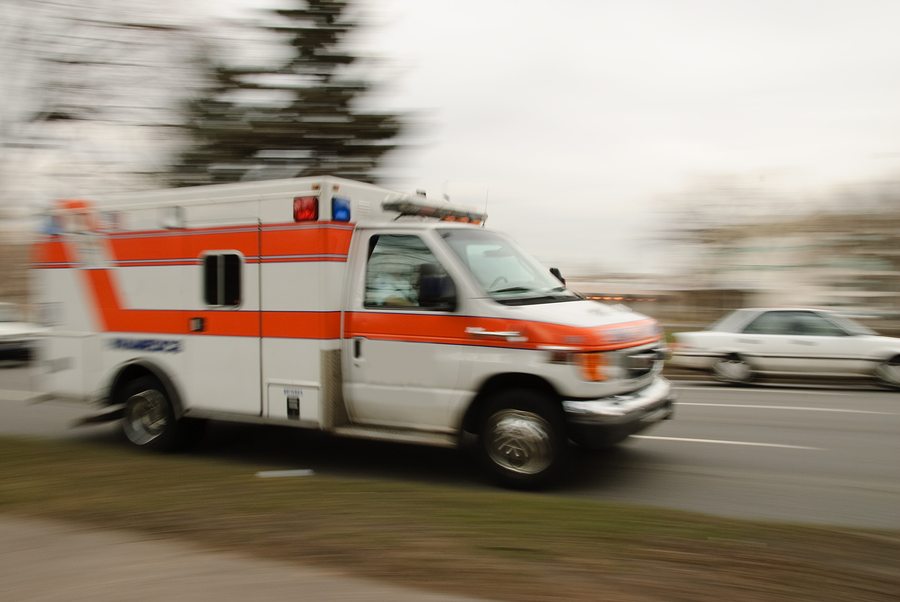 You can help lower your child's risk of an accidental laundry detergent poisoning by:
Storing your detergent packets in a high, locking cabinet which cannot be accessed by your child.
Keeping boxes of detergent packets sealed at all times.
Always following the instructions on the product.
Switching to traditional detergents, which, while still hazardous, pose a smaller risk of death and severe injury.
Contact Our New York City Personal Injury Lawyers for a Free Consultation
If your child has been injured by a dangerous or defective product, such as a cleaning product, toy, piece of furniture, or item of clothing, your family may be entitled to compensation.  While no amount of money can ever make up for your child's pain and suffering, compensation can help ease the financial burden of your medical bills while ensuring your son or daughter receives quality treatment and care.
The New York personal injury attorneys of Sullivan & Galleshaw have more than 30 years of experience representing the parents of injured children, toddlers, and babies.  We handle product liability claims in Brooklyn, Queens, Manhattan, and throughout the New York metropolitan area.  We also handle Queens wrongful death claims.  Call our law offices at (718) 843-0300 today to schedule a free legal consultation.