A simple slip, trip, fall or stumble may not seem like a big deal. After all, who hasn't skinned their knee as a child or suffered some other minor injury due to a slip and fall? However, despite the relatively simple mechanism of injury, falls can cause major damage and significant life-altering injuries or even death.
Yet, despite the commonality and potential severity of a fall, people are not necessarily diligent about seeking treatment following a fall and an injury. While millions of older adults will suffer a fall each and every year, less than half will report the injury to their doctor or seek treatment for their injuries.
Unfortunately, individuals who have fallen previously would be well-served by a doctor's visit that can include fall prevention strategies because once an individual has fallen, the CDC reports that their risk for a subsequent fall doubles.
The personal injury lawyers of Sullivan & Galleshaw are dedicated to fighting for people injured in a slip and fall accident. Whether you were injured in a retail store, the common space of an apartment building, on a sidewalk, or in another location the slip and fall lawyers of Sullivan & Galleshaw may be able to fight for you. To schedule a free and confidential consultation call us at 718-843-0300 (4878).
Understanding the Serious Consequences of Falls among Senior Citizens
While as many as half of all seniors fail to report their fall to doctors or other medical professionals, each year more than 2.5 million people aged 65 years or older are admitted to hospital emergency rooms to treat injuries caused by slips, trips, and falls. Furthermore, greater than 700,000 people are admitted to U.S. hospitals for falls. The most common reasons for admission are hip fractures and traumatic brain injuries (TBIs). In fact, annually, more than 250,000 people are hospitalized due to hip injuries from falls representing more than 95% of incidences of this injury. Falls also represent the most common reason why TBIs are sustained. In all, falls and their resultant injuries account for more than $34 billion in medical expenses each year.
Why Do Falls Occur Among Elderly At Higher Rates and Cause More Severe Injuries?
A fall can happen to anyone. Some people may fall due to insufficient lighting on a pathway, walkway, or in a stairwell. Others may end up slipping due to a spill in a retail store, a restaurant, or some other location held out to the public.
In still other instances, weather conditions such as accumulations of ice and snow can also make people significantly more likely to fall. However, despite the fact that falls are a possibility for all people, older adults fall at higher rates and have an unintentional fall mortality rate that has increased year-over-year since 2004. Whereas the unintentional fall death rate per 100,000 adults aged 65 years or older was 42 in 2004, that rate had increased to nearly 58 per 100,000 in 2013.
Reasons that contribute to both the increased incidence of falls among seniors and the increased severity of injuries includes a number of factors.
First, as we age, we tend to lose muscle mass and bone density. These conditions can mean that the individual has lower body weakness which makes a fall more likely. Additionally, older adults are more likely to use a number of prescription and non-prescription medications which may include the use of drugs that can affect memory and balance. Furthermore, seniors often begin to develop problems with their feet that can cause pain and increase the odds of falling. Other seniors may have vision that deteriorates rapidly thereby increasing the fall risk. Still other seniors may fall victim to the conditions present at the site of their accident.
In reality, it is rarely a single factor that causes a slip and fall incident. Rather, most slip and fall injuries occur when multiple factors combine and significantly increase the risk of falling. The more risk factors a person is exposed to, the greater the risk of an injury of this type.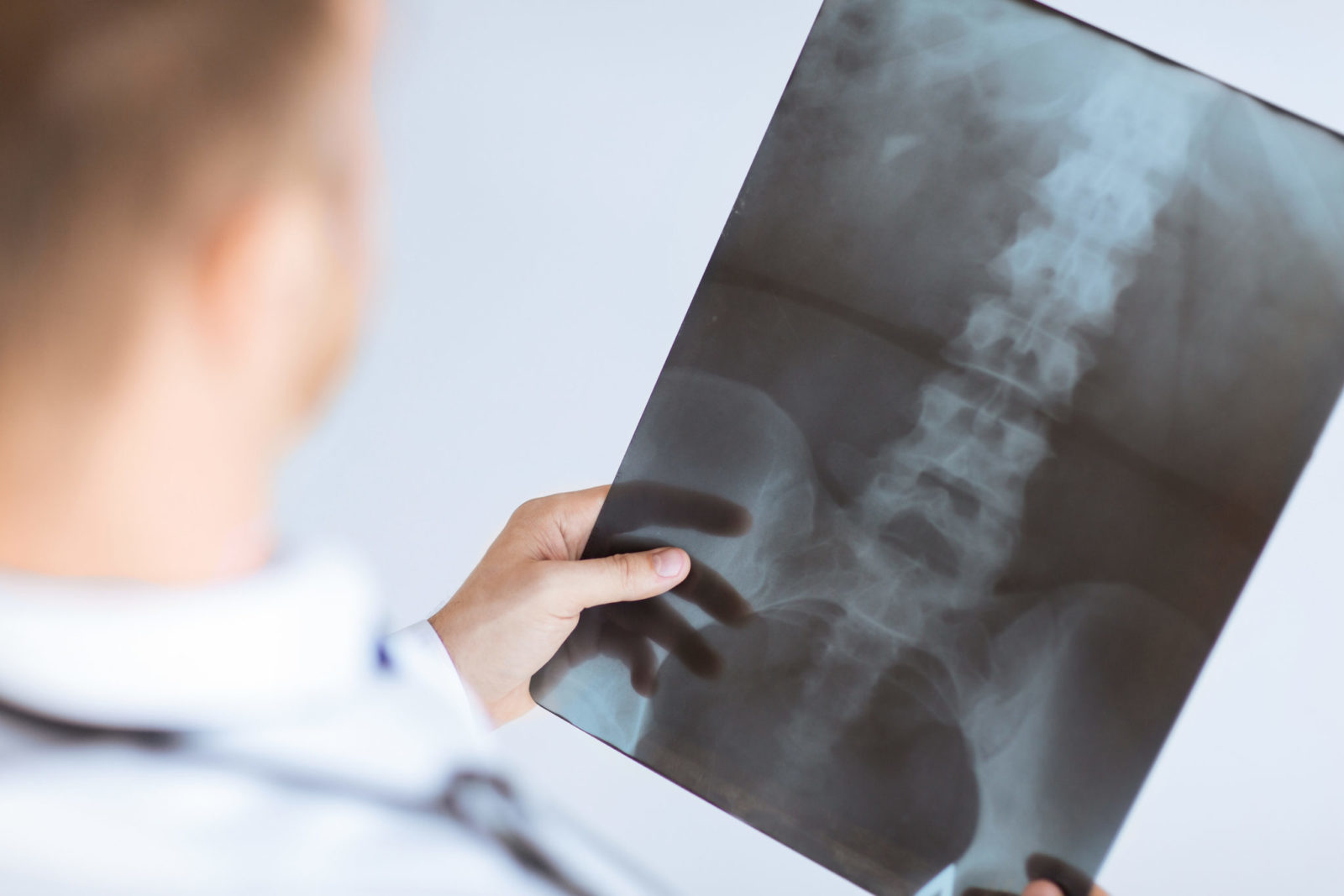 Have You or a Loved One Suffered Serious Injury in a Slip and Fall?
If you or an elderly loved one have slipped and fallen due to the negligence of another party, you may be entitled to compensation for your medical injuries, pain and suffering and other damages. To schedule a free and confidential slip and fall consultation with the experienced New York City personal injury lawyers of Sullivan & Galleshaw call 718-843-0300 (4878) or contact us online today.