Every year, detailed statistics about fatal child injuries are released by government agencies like the New York State Department of Health (NYSDOH) and the New York City Department of Health and Mental Hygiene (DOHMH).  A look through recent data reveals that children in Brooklyn have a higher risk of being fatally injured than children in other boroughs.  If your child was accidentally injured in Brooklyn due to the careless actions of another person, such as a teacher, doctor, driver, or babysitter, the Brooklyn bicycle accident lawyers of Sullivan & Galleshaw may be able to help your family get compensated.
Falls, Car Accidents, Poisoning Most Common Causes of Accidental Death in U.S.
Unintentional injuries are a leading cause of accidental and wrongful death in the United States.  According to the Centers for Disease Control and Prevention (CDC), unintentional injuries are the fourth leading cause of death in the United States.  Recent CDC data shows that unintentional injuries claim more than 130,000 lives per year on average.  Some of the most dangerous and most common types of unintentional injuries include:
Accidental Falls – Unintentional falls are often caused by unsafe worksite conditions or negligent maintenance in apartment buildings and commercial spaces.  Accidental falls, such as falls from heights or slip and fall accidents, claim roughly 30,000 lives per year.
Accidental Poisoning – Dozens of common household items, such as bleach, drain cleaner, and toxic laundry detergent packets, present a major poisoning hazard for curious young children who might be attracted to the bright, candy-like colors often used on packaging for cleaning products.  The CDC reports that accidental poisoning kills nearly 40,000 people per year.
Auto Accidents – Traffic accidents, such as car accidents, motorcycle accidents, truck accidents, and bus accidents, are responsible for about 34,000 deaths per year.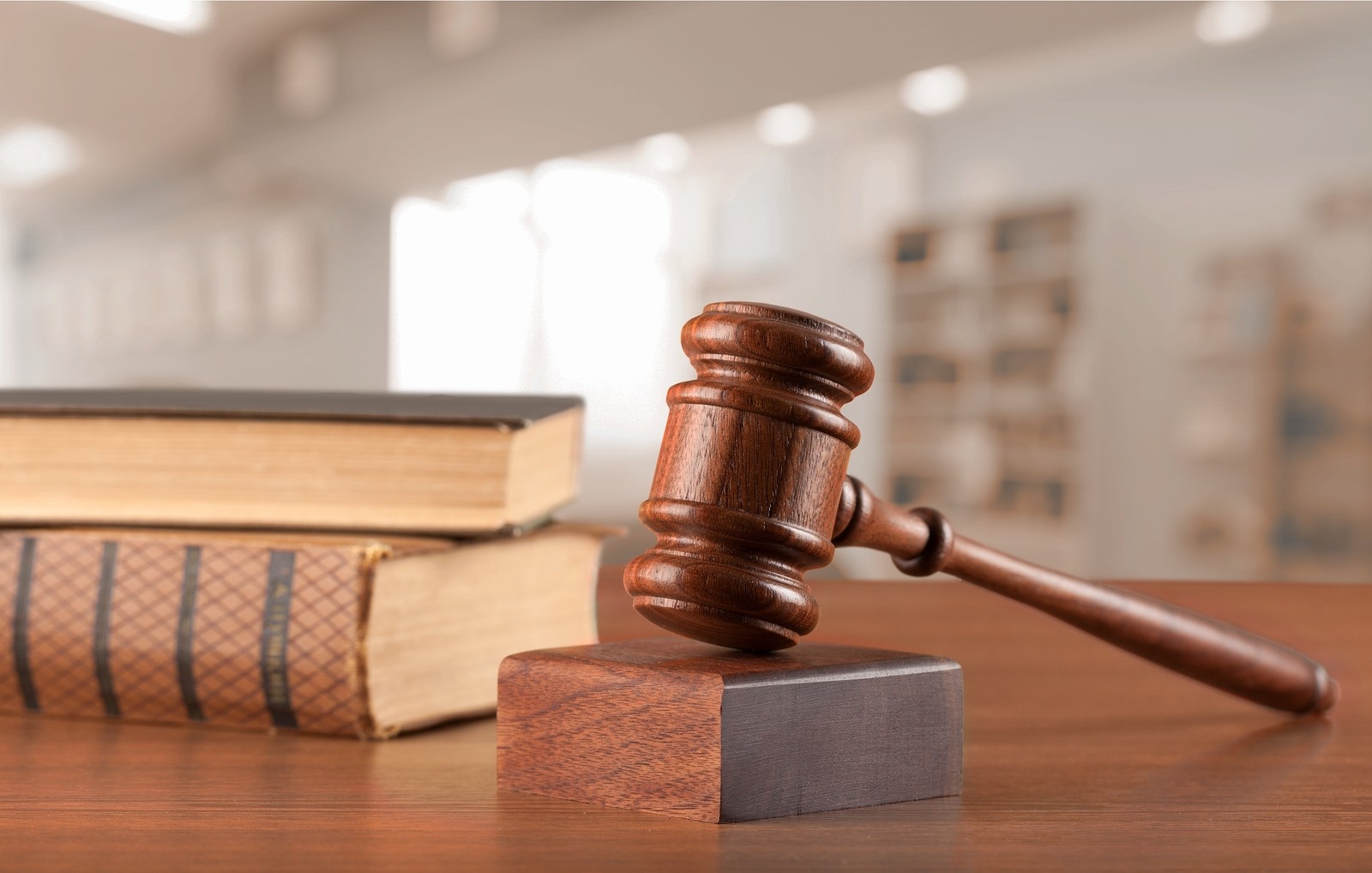 Unfortunately, New York is not safe from these and other hazards.  According to the most recent NYSDOH data, nearly 5,300 New York residents were killed by unintentional injuries, up by nearly 1,000 from the 4,269 deaths in 1995 when the data begins.  A huge portion of these injuries – nearly one third – are traumatic brain injuries (TBI), whose leading causes by CDC reports are:
Assaults (10.7%)
Motor Vehicle Traffic (14.3%)
Object Strikes/Struck Against Objects (15.5%)
Falls (40.5%)
NYSDOH data also reveals that:
Men are more likely to be injured than women, with about 3,250 annual injuries to men compared to about 1,800 annual injuries to women.
People aged 25 and up account for the bulk of unintentional injuries, particularly those in the 65+ age group (nearly 1,900 annual injuries).
NYC Statistics: Children in Brooklyn at Highest Risk for Fatal Injury in Five Boroughs
DOHMH publishes an annual statistical report breaking down the causes of child injury deaths in New York City.  The 2012 and 2013 reports, the most recent versions available, both highlighted the same disturbing fact: that children residing in Brooklyn were at greater risk for being killed by injuries than children in any other borough.
A portion of these injuries are intentional, being attributed to factors like gun violence or child abuse.  However, to quote the 2012 report, "Across all child unintentional injury deaths… children living in Brooklyn were at higher risk compared to other children."  The 2012 report also found that Brooklyn children had the highest risk of homicide death.
A quick glance at DOHMH figures paints a stark picture of the statistical gap in unintentional (and intentional) injury rates by borough.  Just compare these numbers for each borough from the 2012 report, which account for children aged one through 12 from 2001 to 2010:
Unintentional Injuries 

Brooklyn – 151 (44%)
The Bronx – 72 (21%)
Queens – 68 (20%)
Manhattan – 32 (9%)
Staten Island – 22 (6%)

Intentional Injuries (Homicide)  

Brooklyn – 50 (42%)
The Bronx – 31 (26%)
Queens – 15 (13%)
Manhattan – 13 (11%)
Staten Island – 9 (8%)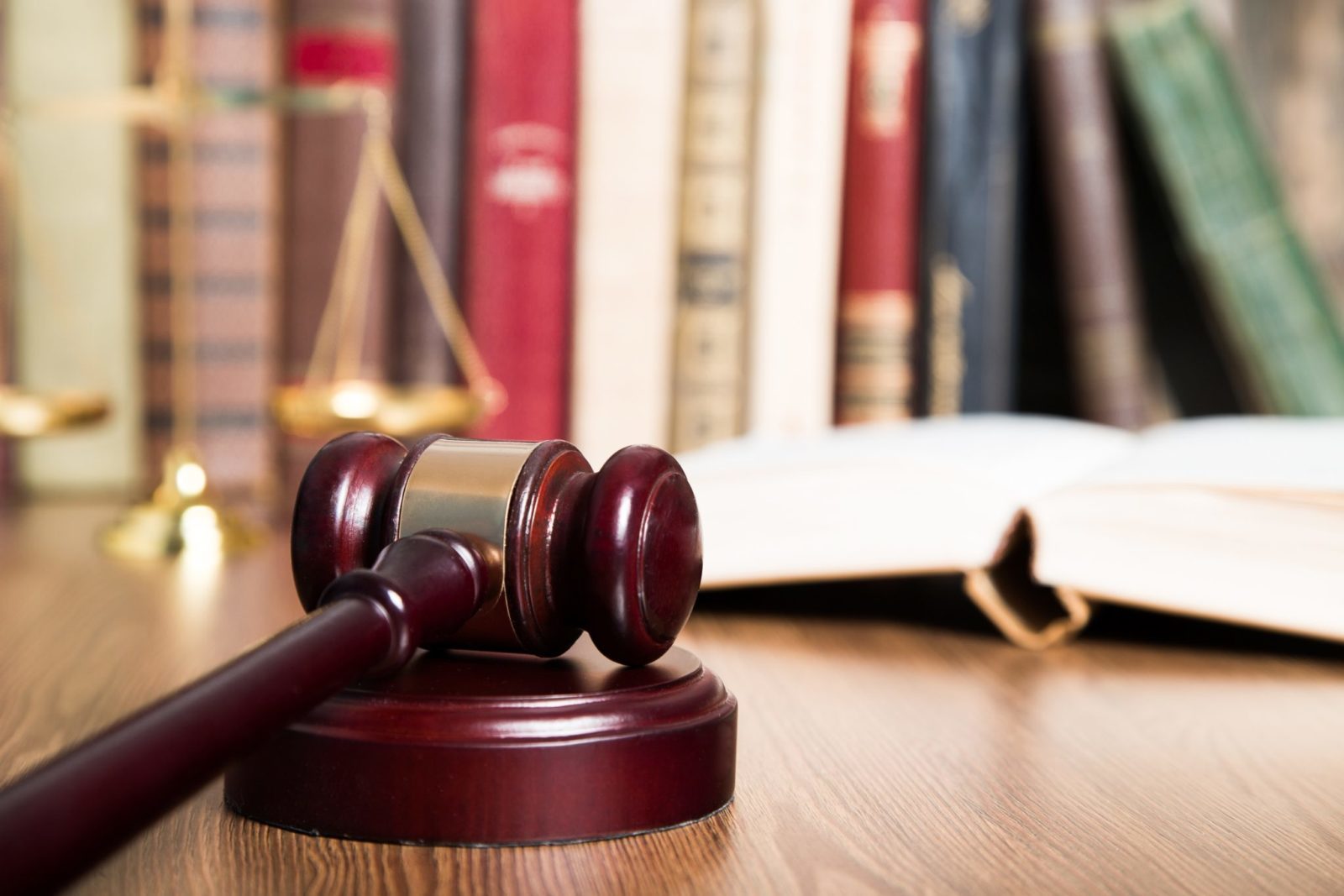 When you look at the same figures for children aged 13 to 17, Brooklyn still has the highest numbers of injury deaths:
Unintentional Injuries 

Brooklyn – 70 (35%)
Queens – 57 (29%)
The Bronx – 35 (18%)
Staten Island – 24 (12%)
Manhattan – 14 (7%)

Intentional Injuries (Homicide)  

Brooklyn – 128 (43%)
The Bronx – 83 (28%)
Queens – 45 (15%)
Manhattan – 35 (12%)
Staten Island – 6 (2%)
The following year, the 2013 report revealed similar findings for children aged zero to 17 (this time using data from 2002 to 2011):
Unintentional Injuries 

Brooklyn – 242 (39%)
Queens – 145 (23%)
The Bronx – 135 (22%)
Manhattan – 56 (9%)
Staten Island – 46 (7%)

Intentional Injuries (Homicide)  

Brooklyn – 191 (39%)
The Bronx – 138 (28%)
Queens – 80 (16%)
Manhattan – 57 (12%)
Staten Island – 24 (5%)
If your son or daughter was injured in Brooklyn, the Brooklyn child injury attorneys of Sullivan & Galleshaw may be able to help your family recover compensation.  Call our law offices at (718) 747-9706 to arrange a free, completely confidential legal consultation.