A wrongful death is broadly defined as any preventable death caused by the reckless, careless, or negligent actions of another party, which might be one individual or an entire business.  In this article, our Queens wrongful death lawyers will explain some important legal information for the spouses of construction workers who were wrongfully killed on the job in New York, including who may file a lawsuit, the legal deadlines for filing a lawsuit, which losses are recoverable, and how compensation is distributed among surviving family members.
Who May Bring a Wrongful Death Action in NY? Are There Time Limits on Filing a Lawsuit?
No one would argue that a death can deeply affect many people.  However, only people who had certain relationships to the decedent (wrongful death victim) possess the legal authority necessary to file a wrongful death lawsuit under New York's Estates, Powers, and Trusts laws.
Specifically, EPTL § 5-4.1 provides that only the decedent's personal representative may sue for wrongful death.  The defendant is the person "who would have been liable to the decedent by reason of such wrongful conduct if death had not ensued" – in other words, the person who would have been liable for the traumatic brain injury, spinal cord injury, or other type of injury had the construction accident victim survived.  ("Liability" describes fault for an accident and resulting fatal or non-fatal injuries.)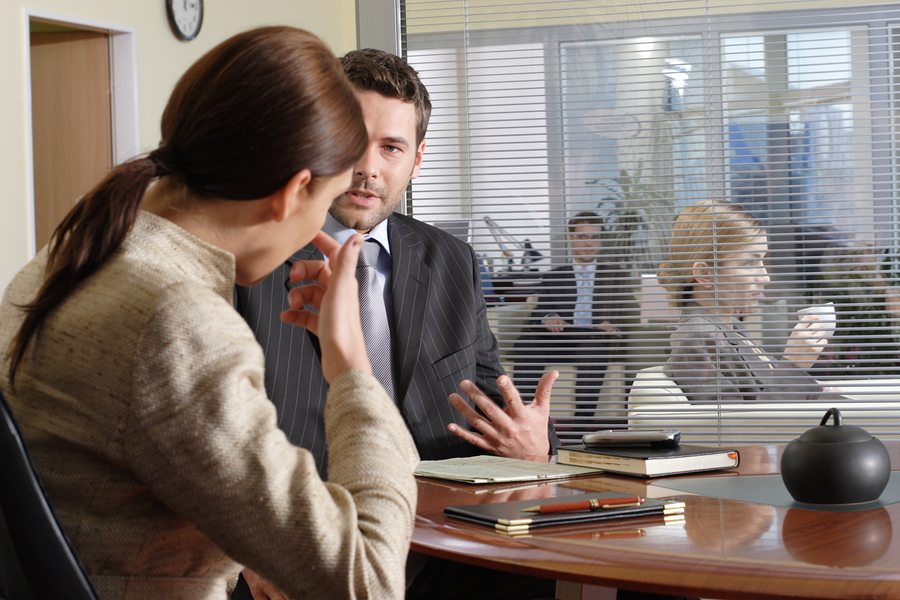 In addition to regulating who may file a lawsuit, New York's laws also regulate when that lawsuit may be filed.  A tremendously important (and firm) legal deadline known as the statute of limitations – which, it should be noted, changes depending on (1) the state in which the suit is being filed, and (2) the nature of the underlying accident – gives decedents' personal representatives a deadline of two years from the date of the decedent's death.
After losing a loved one, complicated legal matters are the last issue anyone wants to deal with. Our attorneys are sensitive to this fact, and always do all that we can to make the process unobtrusive.  With that in mind, it is also crucial to emphasize the importance of adhering to the statute of limitations.  Once the deadline passes, the claim will not be able to proceed through the court system, which means you will lose your opportunity to obtain the justice and accountability you deserve for your loss.
We encourage you to focus on prioritizing self-care; but the sooner you feel ready to contact us for legal assistance, the more time will remain to build the strongest case possible on your loved one's behalf.
What Damages Are Recoverable? How is Compensation Distributed?
In the legal context of personal injury or wrongful death, the term "damages" refers to a monetary award which is given to an accident victim or their surviving family members as a means of compensating losses, expenses, hardships caused by the defendant's negligence.  (For example, you may have heard of a plaintiff seeking or being awarded damages in a certain amount.)  Depending on variables like the decedent's occupation, anticipated life expectancy, and projected job growth, damages can vary significantly from case to case.
EPTL § 5-4.3(a) permits a court to award "fair and just compensation for the pecuniary injuries" – in other words, financial losses – "resulting from the decedent's death to the persons for whose benefit the action is brought."  Recoverable damages include medical bills, including costs related to treating the injury prior to the death, and funeral expenses.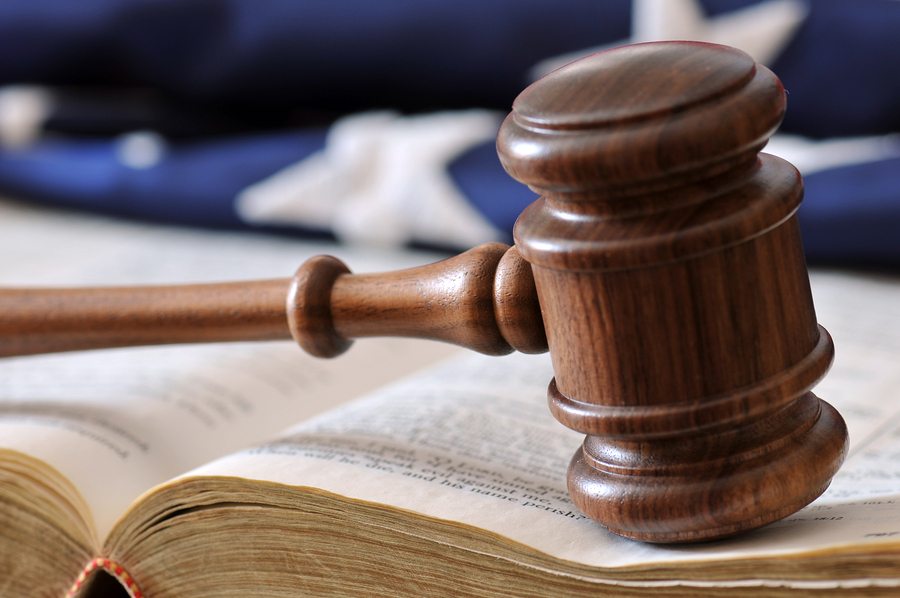 Importantly, EPTL § 5-4.3(b) further allows for the awarding of "punitive damages," provided they "would have been recoverable had the decedent survived."  In contrast to the "compensatory" damages described by EPTL § 5-4.3(a), which are intended strictly to compensate the costs of medical care and funeral services, punitive damages are intended to punish the defendant for gross and egregious misconduct.  Therefore, punitive damages are not awarded in every case.
With regard to distribution, EPTL § 5-4.4 provides that compensation "shall be distributed to the persons entitled thereto under 4-1.1 and 5-4.5."  EPTL § 5-4.5 simply refers to non-marital children, while EPTL § 4-1.1 provides the following:
"If the decedent is survived by a spouse and issue," where "issue" refers to a lineal descendent like a son or daughter, then $50,000 and one half of the remainder ("residue") should go to the spouse. The rest of the remainder should go to the issue.
"If the decedent is survived by a spouse and no issue," everything goes to the spouse.
Rely on a Queens Personal Injury Attorney to Help With Your Case
If your husband or wife was killed while performing his or her duties as a construction worker, please accept our condolences for your loss.  Whenever you feel able to talk about the accident, our fall injury lawyers will be here to listen, answer your questions, and help you understand some of the legal options that may be available to you.  To schedule a free, completely confidential legal consultation, call the law offices of Sullivan & Galleshaw at (718) 843-0300.  It is never too early in the morning or too late in the evening to contact us.