A dip in the pool is a great way to cool down on a hot summer's day in the city.  However, swimming can be a very dangerous activity if proper precautions are not taken.  If you, your spouse, your parent, or your child was injured while swimming in Brooklyn, the pool's owner and/or other parties could be responsible for compensating your medical bills, lost earnings, and other losses resulting from the accident.  Contact our Brooklyn swimming pool accident lawyers to find out whether you could have a claim.  Here, we'll explain some legal basics about liability for swimming pool injuries in New York City.
New York Drowning and Nonfatal Swimming Injury Statistics
Swimming accidents are responsible for huge annual numbers of drowning deaths and nonfatal submersion injuries.  The Centers for Disease Control and Prevention reports that about 10 people lose their lives to accidental drowning every day, many of whom are male children.  And, for every child who is tragically killed, another five sustain nonfatal but devastating submersion injuries, such as traumatic brain injuries caused by prolonged oxygen deprivation.  Pool hazards like shards of glass or defective suction features can also cause serious injuries, such as lacerations, organ damage, and slip and fall accidents around the pool deck.
New Yorkers are not safe from these hazards.  In fact, New York's large number of public pools and bathing facilities creates numerous opportunities for accidents to occur.  According to the New York State Department of Health, there are more than 7,400 public pools throughout the state, in addition to roughly 1,300 public beaches.  Factor in hotels and spas, and the risk of deadly swimming accidents increases even further.
The Department of Health reports that, statewide, over 170 New Yorkers drowned from 1987 to 2010.  While factors like intoxication and seizure disorders played a role in about a quarter of these fatal drowning accidents, the majority were attributed to factors like inadequate supervision or problems with the swimming environment, which brings up an important question for accident survivors and their loved ones…
Who is Responsible for Compensating the Victim of a Swimming Pool Accident?
When a person causes a preventable accident by acting negligently, which means failing to exercise due care, he or she may be liable for resulting injuries or wrongful death in Brooklyn.  This principle also applies to businesses and organizations.
Depending on the circumstances that led to the victim's accident, many different parties can be liable for a drowning death or swimming pool injury in Brooklyn, even if they were not physically present when the accident occurred.  For example, in a case where a swimmer was injured by a defective pool product, such as a toy or cleaning device, the defective product's manufacturer may be liable.  Other parties who may be liable for you or your child's swimming injury could include lifeguards, lifeguards' employers and trainers, pool maintenance workers, and the pool owners.
Examples of hazards that can lead to preventable swimming accidents in Brooklyn include:
Defective pool products.  Products like lifejackets, diving boards, pool toys, cleaning agents, electrical systems, and vacuum systems can cause catastrophic injuries, even to experienced swimmers.  The U.S. Consumer Product Safety Commission reports that suction entrapment accidents, in which victims become trapped by powerful water circulation systems, were responsible for two deaths and 32 injuries from 2008 to 2012.
Inadequate pool barriers.  A property hazard that can attract children, who may be drawn in by colors or noises without understanding the dangers, is called an "attractive nuisance."  Pools which lack proper barriers and fencing may be considered attractive nuisances.  If a child is injured or drowns, the owner of the attractive nuisance may be liable.
Inadequate supervision.  The owners of public pools must comply with lifeguard requirements in New York City.  For instance, lifeguards must pass age requirements and be able to meet specific criteria with special training.
Lack of signage.  Pool owners are responsible for posting clear, prominent signs displaying information about lifeguard availability, shallow water, and other potential hazards.  Similarly, water depth markers must be accurate.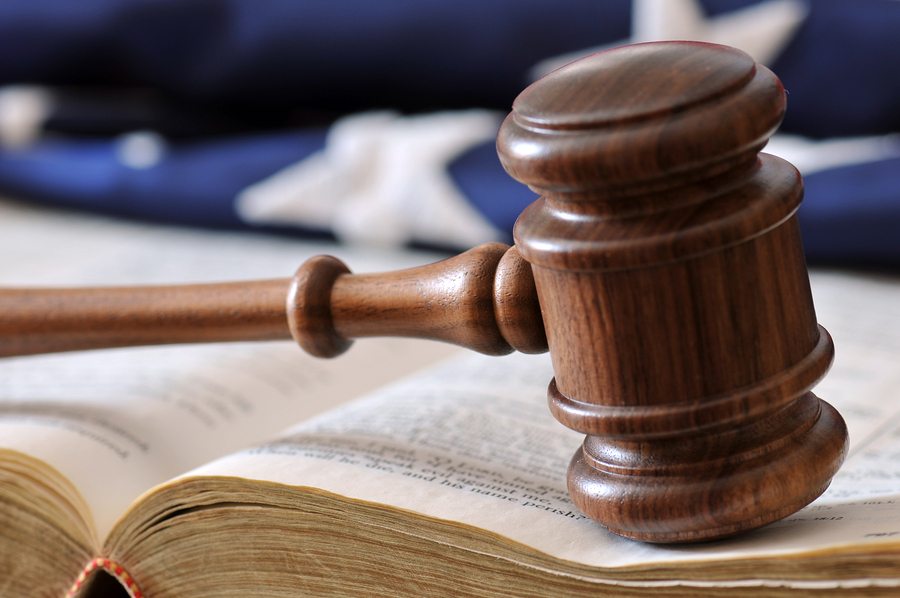 Contact Our Brooklyn, New York Premises Liability Attorneys for a Free Consultation
Determining liability for a swimming accident in New York City is a complex task. However, the knowledgeable attorneys of Sullivan & Galleshaw have decades of experience handling swimming accident claims in Brooklyn, Manhattan, and Queens.  We are aggressive litigators who will take every measure to fight for the maximum compensation on behalf of you and your family.  You could have a right to be compensated for current and anticipated medical bills, income losses, and pain and suffering.
To talk about your personal injury claim in a free and confidential legal consultation, call the Brooklyn premises liability attorneys of Sullivan & Galleshaw at (718) 747-9706.  We have recovered millions of dollars in compensation for injury victims in New York City.