Without its sprawling public transportation system, New York City would come grinding to a halt.  According to its own figures, MTA carried 5,650,610 passengers per average weekday in 2015, for a year-end total far surpassing 1 billion riders.  While most MTA subway trips transport riders safely from Point A to Point B, deaths and catastrophic injuries can occur when passengers accidentally fall onto the tracks, which are not protected by any safety barriers.  To determine how often, and what types of injuries commonly resulted, our Brooklyn MTA subway accident lawyers examined recent peer-reviewed medical studies on New York City's public transit system.
Over One Third of MTA Subway Fatalities from Falling Onto Tracks Are Accidental
While suicides and deliberate acts of violence do occur, a large percentage of the subway accidents in New York City are unintentional.  To determine how many, researchers investigated the causes of 211 subway-related fatalities that occurred in New York City between January 2003 and May 2007.  Their findings, which were published in the Journal of Forensic Science, revealed that at least 76 out of the 211 fatalities were unintentional (about 36%).  Because 20 accidents had causes which could not be identified, it's possible that as many as 96 (45.5%) were unintentional.  By comparison, homicides such as deliberate shoving were extremely rare, accounting for four fatalities (about 2%).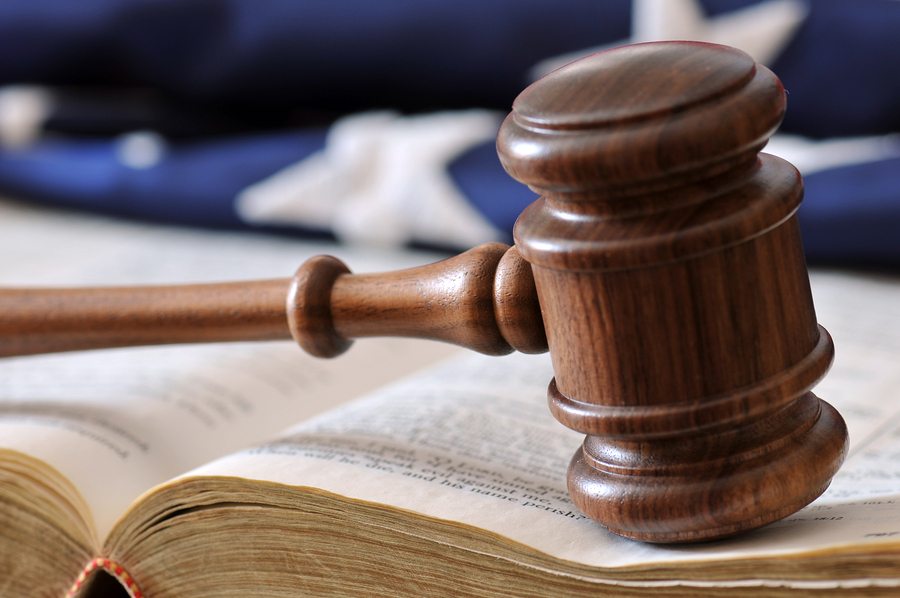 Regardless of the manner of death, blunt trauma — defined as impact from an external blow — was the predominant cause of death, accounting for virtually every fatality examined in the study (206, or nearly 98%).  The remaining five fatalities were caused by electrocution resulting from contact with the third rail, which carries 625 volts of electricity.  For context, voltage as low as 50 volts AC or 120 volts DC can be hazardous.  The subway in New York City uses alternating current to power lights and signals, while trains are powered by direct current.
Amazingly, a 44-year-old construction worker named Andy Morris survived being pushed onto the third rail at the Broadway Junction subway station in Brooklyn in 2010.  However, he sustained severe burn injuries that required immediate hospitalization at Staten Island University Hospital.
"He first started twitching and then you started seeing smoke coming from his head," said witness Marlon Probherbs. "You could smell the flesh burning."
Below-the-Knee Amputations Common Subway Train Injury in NYC
Another study, published in the American Journal of Surgery, focused on the outlook for patient recovery following amputation injuries.  The study examined 41 patients who were hospitalized at Bellevue Hospital Center (now called NYC Health + Hospitals/Bellevue) for traumatic (non-medical) amputation injuries caused by subway accidents in New York City, using data from 1989 to 2003.  The study found that the most common type of subway amputation injury was amputation below the knee.
On average, patients needed to undergo three surgical procedures for their injuries.  However, complications were common.  In eight of the patients, the injured limb was damaged too badly to be salvaged, while about one third of the patients suffered from wound infections.  Sadly, these injuries had a mortality rate of 5%, meaning two people lost their lives.
While the study notes accurately that "[v]ictims of subway trauma who arrive at the hospital with devastating amputations have an excellent chance of surviving to discharge," even survivable amputations can have life-altering effects on the victim.  Depending on factors like the victim's age and occupation, losing a leg could mean permanently losing their career.
Even in a scenario where the victim is able to continue working in the same position, amputation injuries have an array of serious, potentially deadly complications that are painful and expensive to treat.  Some common examples of complications of below-the-knee amputations include increased risk of:
Blood Clots
Heart Attack (Myocardial Infarction)
Lung Infections (Pneumonia)
Phantom Limb Pain
Slow Healing
Wound Infections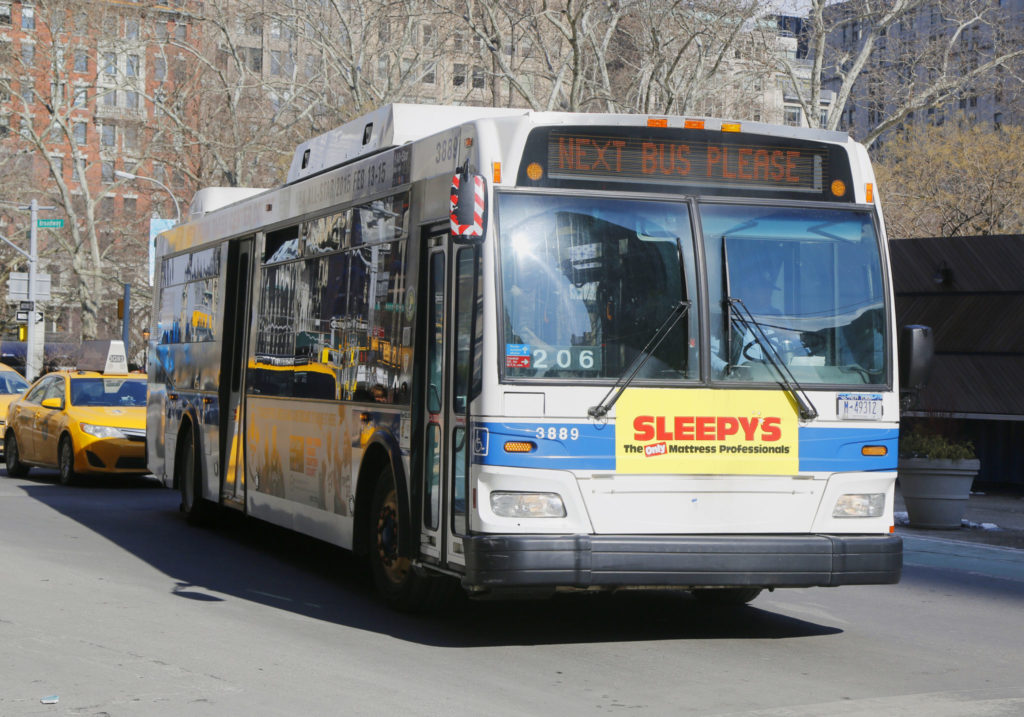 Brooklyn Injury Lawyers Representing Victims of Public Transportation Accidents
If you or one of your family members was injured by an MTA subway train in New York City, the personal injury lawyers of Sullivan & Galleshaw may be able to help you get compensated.  Our knowledgeable, aggressive legal team has more than 30 years of experience helping New Yorkers recover compensation for accidental injuries and wrongful death.  We have handled numerous injury claims involving the Metropolitan Transportation Authority, including claims involving MTA buses.
If you were hit by an MTA bus in New York City, or suffered injuries while riding or attempting to board the subway, call our Queens MTA bus accident attorneys at (718) 843-0300 to find out whether you have a claim.  Your consultation is completely free of charge, and your information will be kept confidential.  Our MTA injury lawyers handle public transportation crashes in Brooklyn, Queens, and Manhattan.