Like all drivers, taxi drivers can make mistakes – and when they do, terrible car accidents can occur, risking the lives of not only the passengers inside the vehicle, but also any pedestrians and bicyclists who might be in the area.  If you were hit by a cab in a New York taxi accident, the Manhattan car crash lawyers of Sullivan & Galleshaw may be able to help you recover compensation.  But how likely are the odds of a cab accident in New York City, and when can cab drivers be held liable for the resulting injuries?
New York Taxi Accident Statistics
According to New York City's Taxi and Limousine Commission, taxis take more than 600,000 passengers on 485,000 trips every single day, for a whopping total of 236 million rides per year.  The vast majority – more than 90% of all taxi pick-ups in the city – take place in Manhattan.  (At the opposite end of the spectrum, Staten Island accounts for fewer than 1%.)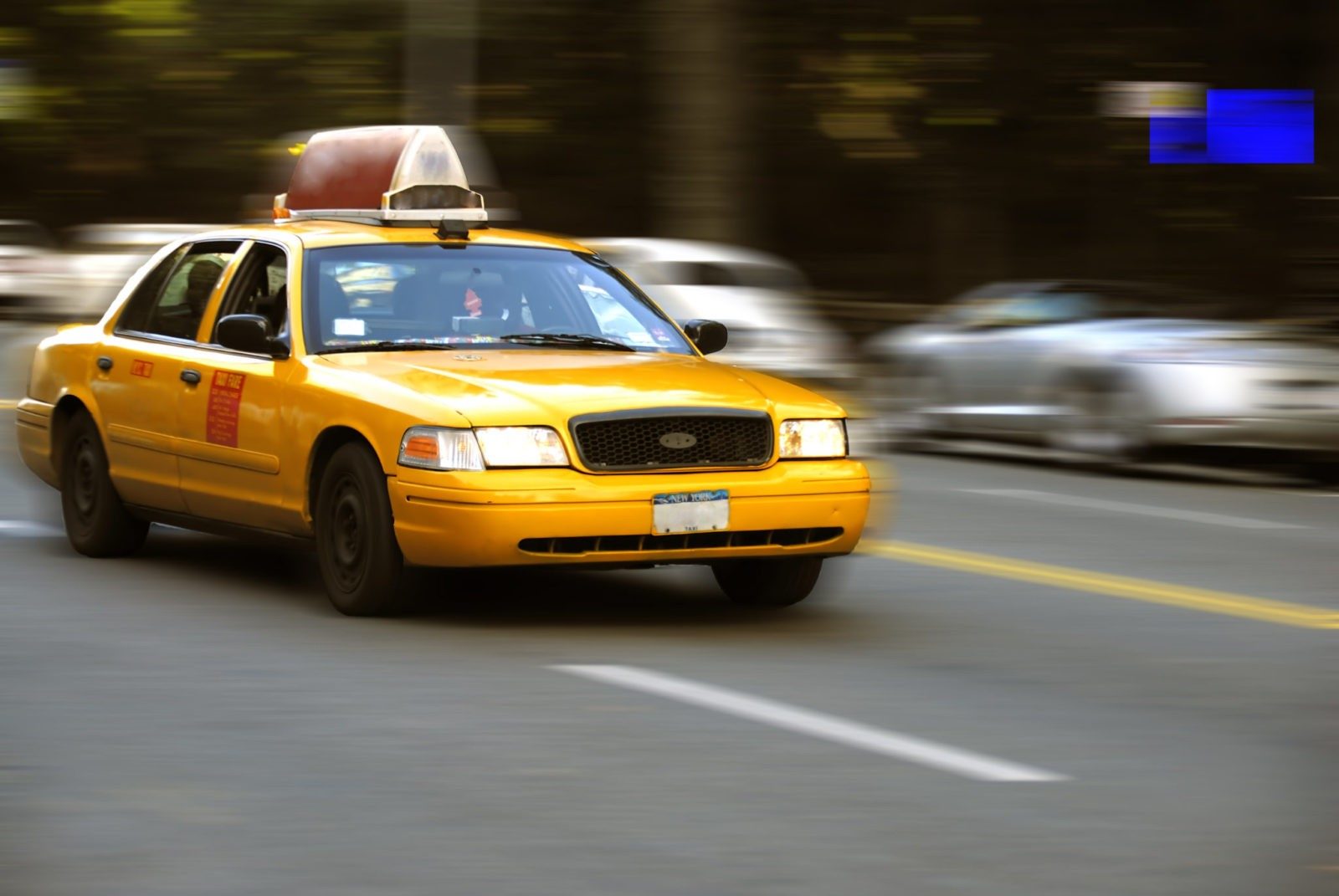 There's no question that taxis are a major method of transportation for millions of New Yorkers throughout the five boroughs, but while taxi trips are common, that doesn't necessarily mean they're safe.  While at least one study has shown that New York taxi drivers are statistically safer than their counterparts in other cities, a quick glance at the news will instantly reveal just how common cab crashes are in New York City, often occurring at least several times per month.
The risk of injury or death for passengers is relatively low.  According to the study mentioned above, which was conducted by transportation consultant Bruce Schaller in 2006, a resident of Manhattan who takes 100 rides every year for 10 years has only a 0.4% chance of being injured.
The greater danger lies in collisions between taxis and cyclists, who are almost completely unprotected from impact, other than a helmet (which they might not be wearing).  Schaller's study found that bicyclists are nearly twice as likely to be hit by a taxi in New York City than to be hit by any other type of vehicle.  In particular, the study noted the serious hazard of "dooring," which occurs when a cyclist runs into a taxi door just as it's being flung open by the careless passenger inside.
According to a joint report on New York bicycle accidents prepared by the NYPD and various city departments, which examined date from 1996 to 2005, most crashes – close to 90% – took place at intersections.  Our Manhattan intersection accident lawyers have seen many cases where cyclists and pedestrians were struck in crosswalks.  Many New York bike crashes involve dangerous left turns, which are account for more crashes than right turns.  For more detailed statistics, see our article on how often bicyclists are injured in New York.
Are Cab Drivers Responsible When Crashes Kill or Injure Cyclists and Pedestrians?
All motorists have what's called a "duty of care" to those with whom they share the streets.  Put simply, that means drivers – including cab drivers – are responsible for driving safely and exercising caution in order to avoid preventable accidents.
Like any driver, taxi drivers must obey traffic signals and follow the rules of the road.  When a cab driver causes an accident by being negligent or careless – for example, speeding through a red light – he or she could be liable for any injuries or fatalities which result.  This extends to people outside the cab, like joggers and cyclists, as well as the vehicle's occupants.
Negligent driving can take many different forms.  Some common examples of driver errors that cause avoidable collisions with bikes and pedestrians in New York include:
Driving while intoxicated.
Excessive speeding.
Failing to stop at a crosswalk.
Failing to yield the right of way.
Not checking side or rearview mirrors.
Running red lights.
Tailgating other vehicles.
Texting instead of watching the road.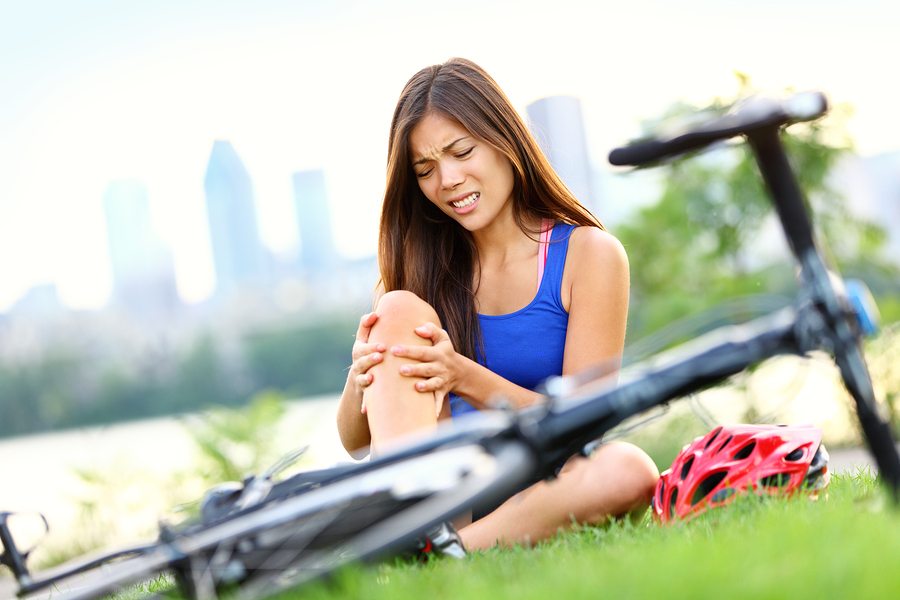 Hit By a Taxicab While Riding Your Bike in NYC? Call Our Manhattan Bike Accident Lawyers
Taxi drivers often try to deny responsibility for Manhattan pedestrian accidents and bicycle accidents, and with good reason: if they are found at fault for your injuries, they may be liable for compensating you for your medical bills, any earnings you lost because of your injuries, and other losses resulting from the crash.
But don't worry.  Our experienced personal injury attorneys take an aggressive approach to holding negligent, unsafe drivers accountable for their actions.  We will analyze every piece of information and evidence available to develop a legal strategy that will give you the best chance of recovering maximum compensation.  Armed with persistence, dedication, and nuanced knowledge of New York's complex personal injury and insurance laws, we have recovered millions of dollars for our clients.
To find out if you might have a car accident claim, call the law offices of Sullivan & Galleshaw at (718) 843-0300 for a free legal consultation.  Our NYC lawyers  have extensive experience handling a wide variety of personal injury claims in New York City, such as broken bones, permanent scarring, facial injuries, hand and wrist injuries, back injuries, cuts and bruises, head injuries, and traumatic brain injuries.  We are proud to fight to protect the rights of taxi injury victims in Manhattan, Queens, and Brooklyn.