Summertime is peak season for bike riding in New York City, the perfect time of year to enjoy the breeze and sunshine as you cruise past iconic skyscrapers and vibrant street performers.  But while bicycling can be a fun, healthy, and affordable way to get from Point A to Point B, it can also be extremely dangerous — especially in the borough of Brooklyn.  Our Brooklyn bicycle accident lawyers look at New York City bike crash statistics to see how often accidents occur, and which neighborhoods are the most dangerous for cyclists.
Over One-Third of New York City's Cycling Fatalities Occur in Brooklyn
Organizations like the NYC Department of Health and Hygiene, the Department of Transportation, and the NYPD all collaborated to release a comprehensive joint report on cyclist injuries and fatalities in New York City from 1996 to 2005.  The study found that more cyclist deaths occurred in Brooklyn during this time period than in any other borough of the city, by a wide margin.  Just compare the percentages from each borough:
Staten Island — 2%
The Bronx — 13%
Queens — 21%
Manhattan — 24%
Brooklyn — 40%
Brooklyn accounted for nearly twice as many bike fatalities as the next leading borough (Manhattan), and 20 times as many as Staten Island.  However, Manhattan and Brooklyn had the same cyclist death rate (3.3 deaths per million), suggesting accidents in Manhattan, while less common, are more likely to be fatal when they do occur.
In addition to having the highest number of fatalities overall, Brooklyn also had the second highest number of fatal bike accidents involving children (13), surpassed only by Queens with 16 fatal child crashes.
Several deaths involved "dooring," where a cyclist crashes into a car door as a careless passenger exits without checking for oncoming bicycles.  Dooring accounted for seven fatal bike accidents in New York City during the reporting period, all in either Manhattan (four) or Brooklyn (three).  Four fatalities occurred when cyclists attempted to swerve around the hazard, only to be struck head-on by an oncoming vehicle.  Two other deaths occurred when cyclists fell to the ground and were hit by other vehicles.  One death was caused by the force of impact with the door.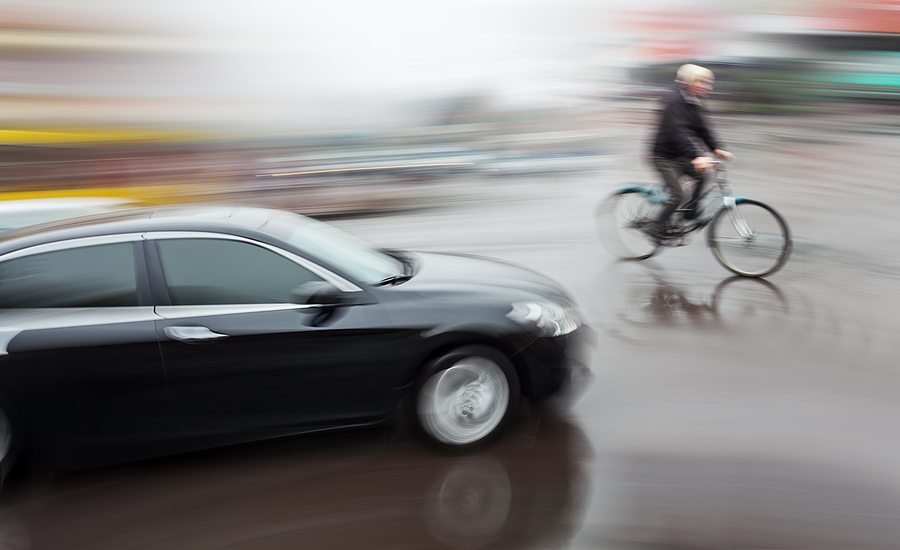 Williamsburg Deadliest Brooklyn Neighborhood for Cyclists, Bedford-Stuyvesant Has Most Injuries
Due to factors like traffic congestion and road design, some neighborhoods are more hazardous for cyclists than others.  New York City districts with the highest numbers of cycling fatalities were Greenpoint/Williamsburg (11 fatalities), East New York (11 fatalities), and Bensonhurst (nine fatalities).  Additionally, Brooklyn's Park Slope neighborhood was identified as a "fatality cluster," or a location where fatalities occurred in close proximity to one another.  The Upper East Side of Manhattan was also identified as another fatality cluster.
In all boroughs, fatal intersection accidents consistently outnumbered midblock accidents by a wide margin.  This was especially true in Brooklyn, as you can see from the following statistics:
Brooklyn

Fatal Midblock Crashes — 74
Fatal Intersection Crashes — 8
Total — 82

Queens

Fatal Midblock Crashes — 41
Fatal Intersection Crashes — 2
Total — 43

Manhattan

Fatal Midblock Crashes — 40
Fatal Intersection Crashes — 8
Total — 48

The Bronx

Fatal Midblock Crashes — 24
Fatal Intersection Crashes — 4
Total — 28

Staten Island

Fatal Midblock Crashes — 5
Fatal Intersection Crashes — 0
Total — 5
In addition to having the highest percentage of fatal accidents, Brooklyn also had the highest percentage of serious bicycle injuries in New York City (34%), though the statistical gap between Brooklyn and Manhattan (31%) was much narrower for injuries than it was for fatalities.  Queens and the Bronx also had similar injury percentages (19% and 14%, respectively), while Staten Island again accounted for only 2%.
The highest number of serious bike injuries took place in Midtown Manhattan (199), followed by Bedford-Stuyvesant, Brooklyn (123) and Jamaica, Queens (119).
For more information about bike injuries and cycling injury claims, you may be interested in our articles on: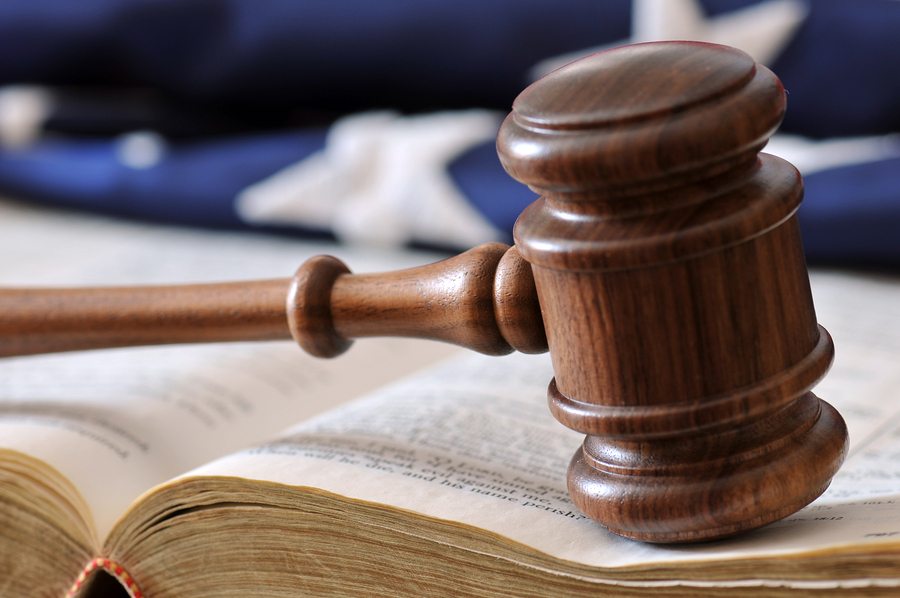 Contact Our Personal Injury Law Firm for a Free Legal Consultation
If you, your spouse, or your child was injured or killed while riding their bike in New York City, your family may be entitled to compensation for various expenses and losses, including medical bills, lost earnings, and pain and suffering.  The Brooklyn wrongful death attorneys of Sullivan & Galleshaw have more than 30 years of combined experience handling bicycle accident claims in Brooklyn, Queens, and Manhattan, and are here for you to provide support, legal guidance, and aggressive representation.
We are tough, persistent personal injury lawyers who have obtained millions of dollars in compensation for our clients.  Our respected legal team has extensive experience handling complex settlement negotiations, and we are prepared to bring your case to court if that's what is necessary to protect your best interests.
Call our law offices at (718) 843-0300 to set up a free, completely confidential legal consultation if you or one of your family members was hit by a car while riding their bike in New York City.  You could have a personal injury claim.